Movies starring Simon Pegg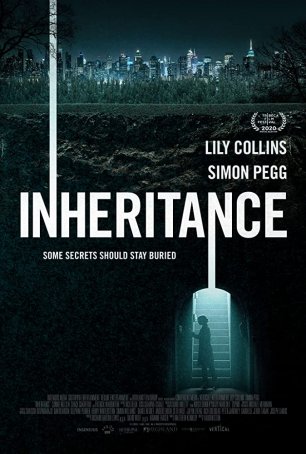 Inheritance
Roughly 20 minutes into Inheritance, I was hooked. Despite the overzealousness of director Vaughn Stein's intercutting when attempting to ratchet up the suspense during an early sequence, the film exhibits a fast pace and the story offers an...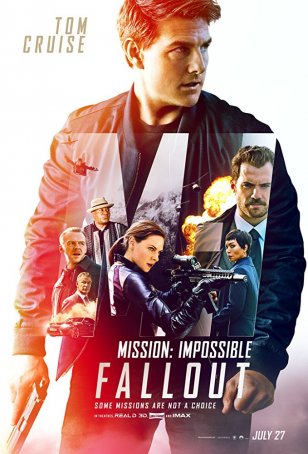 Mission: Impossible - Fallout
Reliability. Of all the qualities one could ascribe to the Mission: Impossible movies, that one is the most cogent. This has especially been true since writer/director Christopher McQuarrie (who seems to be Tom Cruise's personal screenwriter)...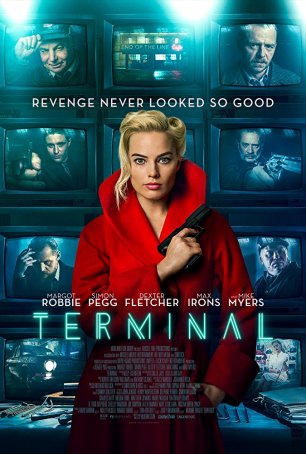 Terminal
At its best, Terminal is a tasty, tangy parfait – a kaleidoscope of neon-tinged visuals and a twisty storyline with a tortured time line. The glue that holds everything together is Margot Robbie's high-energy, off-kilter performance, influ...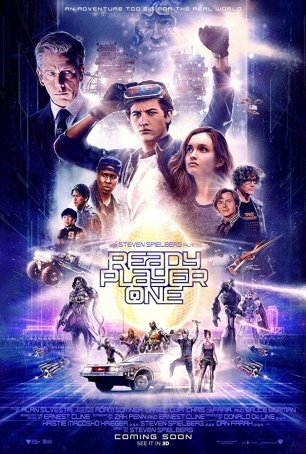 Ready Player One
Ready Player One brings back a little of the Old Spielberg Magic. No, this isn't on the level of a Close Encounters of the Third Kind, a Raiders of the Lost Ark, or an E.T. Instead, it's akin to Jurassic Park: a special effects-laden actio...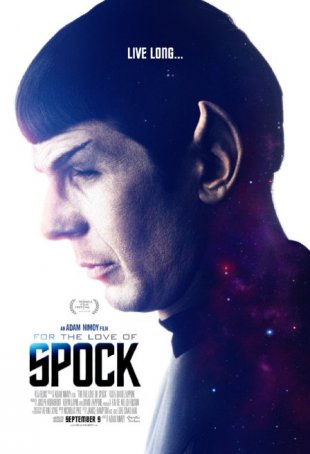 For the Love of Spock
On September 8, 2016, Star Trek celebrated the 50th anniversary of its first TV airing. The event was marked with surprisingly little fanfare - disappointing when one considers the global celebration that accompanied Doctor Who's similar milest...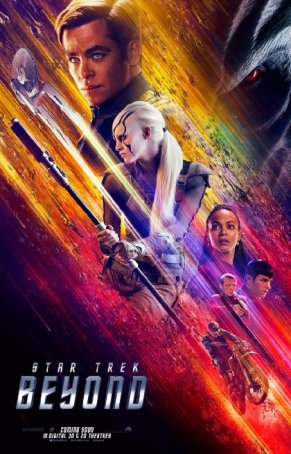 Star Trek Beyond
Note: This review contains minor spoilers, although nothing that can't be gleaned from watching the trailers. Star Trek Beyond is a Star Trek movie, although not an especially good one. Although that description might sound self-evident, the...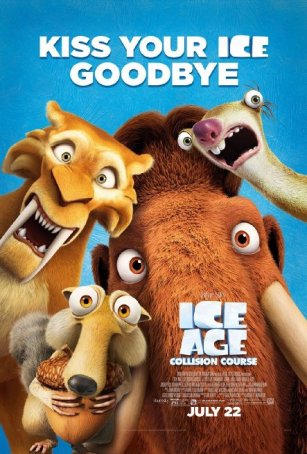 Ice Age: Collision Course
Ice Age: Collision Course, the fifth installment in this lamentably long-lived animated franchise, is the last Ice Age movie I intend to see. In a way, this review is superfluous. That's because Ice Age: Collision Course isn't a movie. Oh...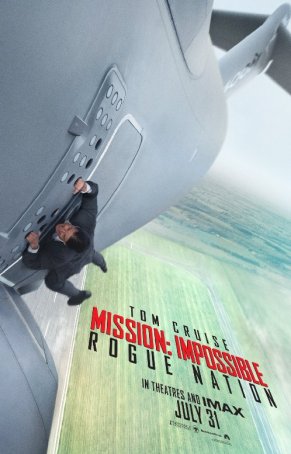 Mission: Impossible - Rogue Nation
2015 has been a banner year for action-oriented spy movies. One early entry, Kingsman: The Secret Service, was a Valentine to '60s British titles. A similar claim could be made about the upcoming The Man from U.N.C.L.E. In November, James Bond wi...
Boxtrolls, The
The Boxtrolls represents the best animated movie to reach theater screens since The Lego Movie exploded on the scene in February. A British-flavored, 3-D stop motion affair, The Boxtrolls channels more than a little Monty Python in telling its Tarz...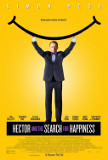 Hector and the Search for Happiness
Hector and the Search for Happiness is about what one might get taking a male-slanted version of Eat Pray Love and crossing it with The Secret Life of Walter Mitty then grafting on a Jerry Maguire-inspired moment at the end. As cynical as that migh...