Movies starring Jane Fonda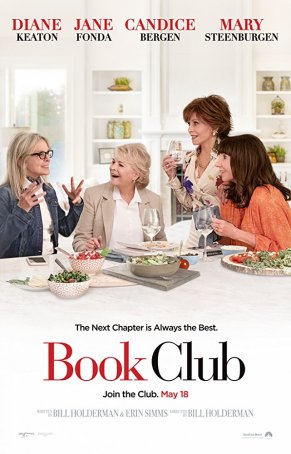 Book Club
A romantic comedy – any romantic comedy regardless of the ages, genders, or races of the participants – has two primary goals: generate laughter and give viewers at least a moment of smile-inducing giddiness. It's all about being uplifti... Georgia Rule
The typical Garry Marshall film (Pretty Woman, Raising Helen) can be classified by a few words: contrived, insipid, and predictable. Georgia Rule, while not the worst work Marshall has done, is a limp misfire. There are moments during the course ... Monster-In-Law
Monster-in-Law is appalling misfire of a comedy - a motion picture that takes a situation ripe for the blackest vein of satire and reduces it to a puerile and edgeless pile of goo. Forgive me for a moment if I bemoan the lost potential here. Give...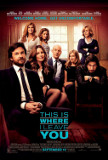 This Is Where I Leave You
This Is Where I Leave You is a card-carrying member of the "family reunion" category of motion pictures wherein circumstances bring together characters whose once-close relationships have grown distant over the years. The mechanism by which this ha...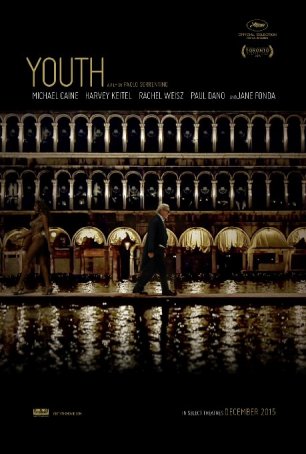 Youth
Watching Youth, you'd swear Fellini had risen from his grave and returned to make another movie. With minimal narrative thrust, this film gets by on its spellbinding images, superior acting, and dreamlike tone. Most movies tell a story; Youth i...