Movies starring Leigh Whannell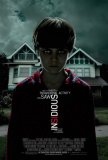 Insidious
If there's a complaint to be made about Insidious, it's that the film's second half is unable to live up to the impossibly high standards set by the first half. This isn't unusual when it comes to films that include a "reveal"; even Jaws lost a sha...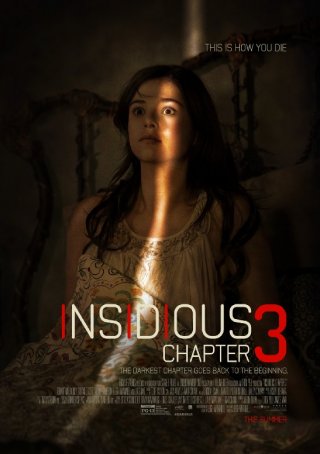 Insidious: Chapter 3
They say the third time's the charm. Not with the Insidious series, it isn't. Admittedly, installment #3 is an improvement over #2, but it fails to reach the highs of the chilling-but-uneven original. Instead of using the stinger ...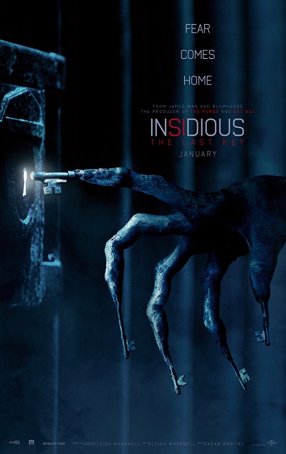 Insidious: The Last Key
This is what horror has become in 2018: a jump-scare fest where things like suspense and slowly-building dread have been pushed to the side. Darkness passes for atmosphere and intensity is bypassed because it's too strong for the all-importa... Saw
Saw is for hard-gore horror aficionados only. To appreciate Saw in its full gory, you have to have a penchant for productions that bask in the traditions of the Grand Guignol. While most of the film relies more on psychological tension and terror...