Movies starring Ben Affleck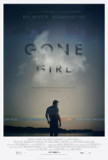 Gone Girl
Early every autumn, there's one excellent studio movie released - a way to kick off the Oscar race and remind adult viewers that it's still possible to find intelligent, compelling movies in theaters. In 2014, that film is Gone Girl, Gillian Flynn... Good Will Hunting
In essence, Good Will Hunting is an ordinary story told well. Taken as a whole, there's little that's special about this tale -- it follows a traditional narrative path, leaves the audience with a warm, fuzzy feeling, and never really challenges o...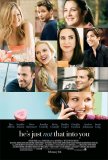 He's Just Not That Into You
He's Just Not That Into You seeks to mine the same vein of romantic comedy ore as Love, Actually - the multi-arc story in which characters cross each others' paths and interact in an attempt to show different facets of one emotion. Unfortunately, ... Hollywoodland
The question of whether actor George Reeves committed suicide or was murdered will go down in history as one of Hollywood's great unsolved mysteries. Allen Coulter's Hollywoodland, a fictionalized account (it uses both apocryphal stories and confi...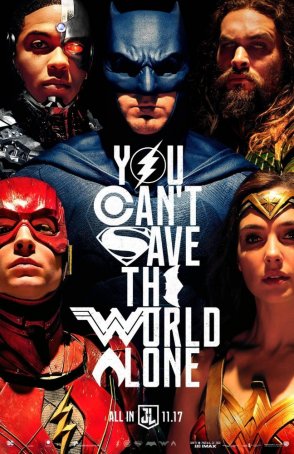 Justice League
A word about spoilers in this review: For the most part, I have tried to avoid them. However, there is one development that I will openly reference. For many people, especially those who know about the behind-the-scenes details, this won't b...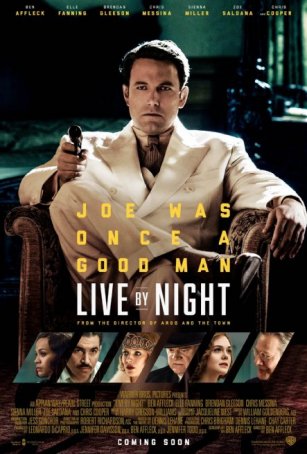 Live by Night
The connection between actor/director/writer Ben Affleck and author Dennis Lehane goes back nearly a decade. In 2007, Affleck made his directorial debut by adapting Lehane's Gone Baby Gone for the screen. It was a high-water mark in both of the... Mallrats
As promised, Jay and Silent Bob are back. The quirky duo who hung around in the background of Kevin Smith's 1994 debut feature, Clerks, have returned to the screen for the followup, Mallrats, the middle picture of the so-called "New Jersey Trilogy... Pearl Harbor
To think of uber-producer Jerry Bruckheimer and action director Michael Bay is to be reminded of popcorn-and-eye candy trifles like The Rock and Armageddon - movies where flashy special effects and lobotomized scripts are arguably assets. The pair... Reindeer Games
With the possible exception of the talent involved, everything about Reindeer Games smacks of a B movie, the kind of film that, with a lesser cast, would have been shipped directly to Cinemax or Showtime. Reindeer Games suffers from a poorly writt...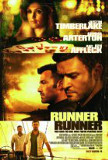 Runner Runner
Runner Runner contains elements that, if properly nurtured and presented, could form the basis of a compelling film noir. Unfortunately, director Brad Furman is less interested in developing characters and building tension than he is in shaking the...