Movies starring Ben Affleck Chasing Amy
"And to all the critics who hated our last flick -- all is forgiven." -- Chasing Amy's closing credits Well, I didn't exactly hate Mallrats, but I thought it was a comedown for Kevin Smith, the talented writer/director who debuted strongly with...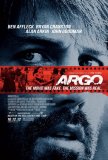 Argo
Argo proudly bears the "based on a true story" label, and this is one occasion when the caption is important to how the movie is perceived. Often, this is a meaningless citation but, when documenting historical events such as the ones depicted here...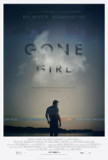 Gone Girl
Early every autumn, there's one excellent studio movie released - a way to kick off the Oscar race and remind adult viewers that it's still possible to find intelligent, compelling movies in theaters. In 2014, that film is Gone Girl, Gillian Flynn...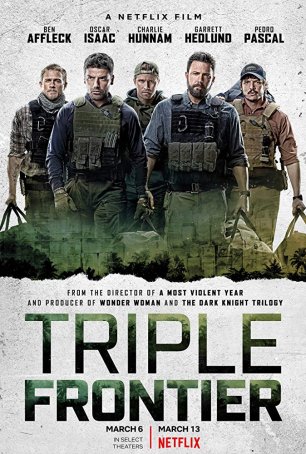 Triple Frontier
With today's cinematic focus squarely on gender-balanced films, it almost feels odd to encounter something so testosterone-driven. Nevertheless, Triple Frontier is less a shrine to masculinity than a callback to the themes embraced by the Jo...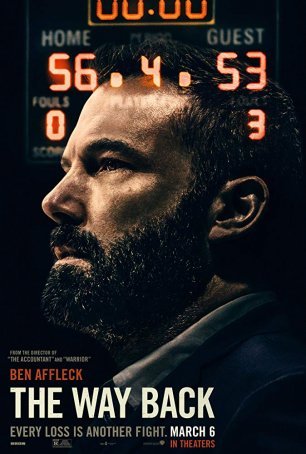 Way Back, The
The Way Back conflates a sports movie with the tale of an alcoholic struggling to overcome his addiction. It plays out a little like a cross between Hoosiers and Manchester by the Sea. Although director Gavin O'Connor and writer Brad Ingelsb... Hollywoodland
The question of whether actor George Reeves committed suicide or was murdered will go down in history as one of Hollywood's great unsolved mysteries. Allen Coulter's Hollywoodland, a fictionalized account (it uses both apocryphal stories and confi... Good Will Hunting
In essence, Good Will Hunting is an ordinary story told well. Taken as a whole, there's little that's special about this tale -- it follows a traditional narrative path, leaves the audience with a warm, fuzzy feeling, and never really challenges o...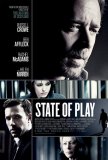 State of Play
The three screenwriters (Matthew Michael Carnahan, Tony Gilroy, Billy Ray) credited with adapting Paul Abbott's mini-series into a motion picture have done something remarkable: reduce five hours of material into less than two hours and still produ... Boiler Room, The
These days, few things are hotter than the stock market, and everyone who isn't making a killing on Wall Street is feeling very left out. Of course, for every millionaire secretary who struck it rich by buying low and selling high, there are stori... Shakespeare in Love
In 1998, there have been two films about space debris on a collision course with Earth, two animated insect movies, and now two tales about life during the reign of Queen Elizabeth. Granted, there's a yawning chasm in tone between the dark, treach...