Movies starring Michaela Watkins
Back-Up Plan, The
Film critics love titles that imply something about the movie in question (either in a straightforward or ironic fashion). Thus, it might seem that The Back-Up Plan offers a perfect opportunity to play with the name; after all, as it applies to a ...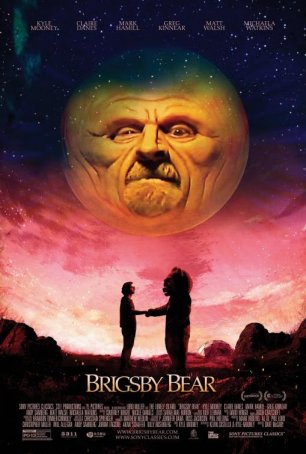 Brigsby Bear
An indie film with a lot to say, Brigsby Bear can be accused of a lot of things, but lack of ambition isn't among them. For his feature debut, Good Neighbor comedy troupe founder and SNL segment director Dave McCary has swung for the fences a...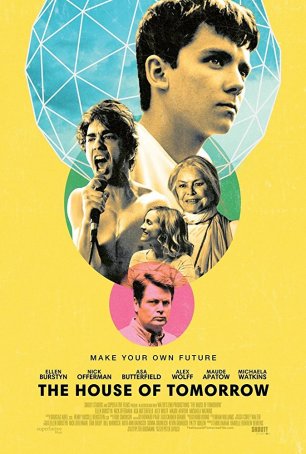 House of Tomorrow, The
The House of Tomorrow is ripe with metaphors, from inventor R. Buckminster Fuller's geodesic dome house to the omnipresent sounds of punk rock and all the music genre represents. The film depicts a radical coming-of-age for wallflower Sebast...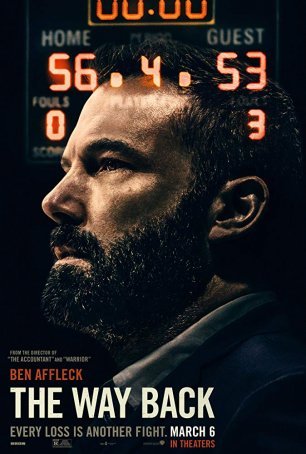 Way Back, The
The Way Back conflates a sports movie with the tale of an alcoholic struggling to overcome his addiction. It plays out a little like a cross between Hoosiers and Manchester by the Sea. Although director Gavin O'Connor and writer Brad Ingelsb...