Movies starring Ben Affleck Shakespeare in Love
In 1998, there have been two films about space debris on a collision course with Earth, two animated insect movies, and now two tales about life during the reign of Queen Elizabeth. Granted, there's a yawning chasm in tone between the dark, treach... Smokin' Aces
Smokin' Aces is Tarantino lite - a vague and unsuccessful attempt to bring together a bunch of offbeat, unrelated characters in a situation where a bloody resolution is inescapable. Like an absentminded chef, however, writer/director Joe Carnahan ...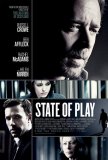 State of Play
The three screenwriters (Matthew Michael Carnahan, Tony Gilroy, Billy Ray) credited with adapting Paul Abbott's mini-series into a motion picture have done something remarkable: reduce five hours of material into less than two hours and still produ...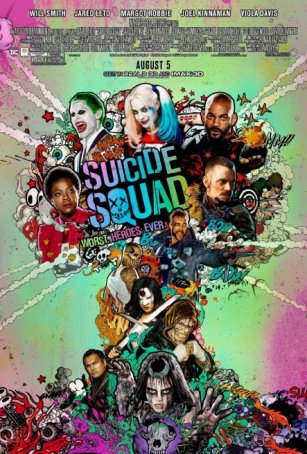 Suicide Squad
It has apparently become an old-fashioned notion to believe motion pictures should be grounded in concepts like narrative and character rather than in how loudly the soundtrack plays classic rock songs and how many cuts the director can use in an ove...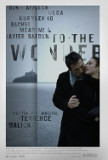 To the Wonder
It should be noted that Terrence Malick's failures tend to be more interesting than many directors' successes. To the Wonder is not a complete package. Crafted with what can best be described as "a European sensibility," it's heavy on visuals and ...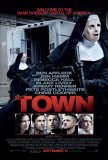 Town, The
In some ways, The Town can be considered a throwback, at least insomuch as any movie reflecting the approach of '80s and '90s cop dramas can be tagged with such a label. With a crisp, clear style and a focus on character, director Ben Affleck is a...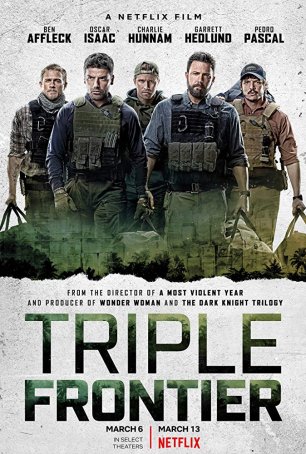 Triple Frontier
With today's cinematic focus squarely on gender-balanced films, it almost feels odd to encounter something so testosterone-driven. Nevertheless, Triple Frontier is less a shrine to masculinity than a callback to the themes embraced by the Jo...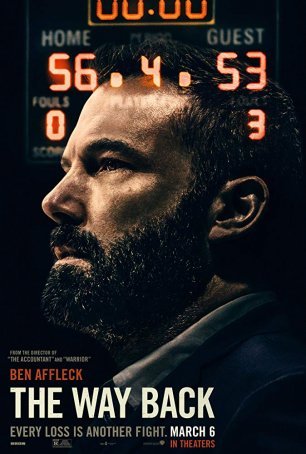 Way Back, The
The Way Back conflates a sports movie with the tale of an alcoholic struggling to overcome his addiction. It plays out a little like a cross between Hoosiers and Manchester by the Sea. Although director Gavin O'Connor and writer Brad Ingelsb...