Movies starring Toby Jones Painted Veil, The
The Painted Veil, based on the novel by W. Somerset Maugham, takes viewers on a journey into early 20th century rural China, where a cholera epidemic becomes the backdrop for shifts and growing pains in a fractured marriage. Due in large part to e...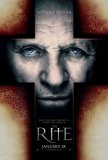 Rite, The
It has long been my opinion that Hollywood is more fascinated by the subject of exorcism than the public in general. The Exorcist did for this horror subgenre what Jaws accomplished for sharks. Sure, there have been sequels and knock-offs, but no...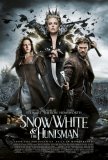 Snow White and the Huntsman
Let's start out by not dwelling overmuch on the existence of Mirror Mirror. The basic story outline may be the same, but the similarities end there. Everything of importance is different: tone, intent, plot specifics, and so forth. Mirror Mirror is...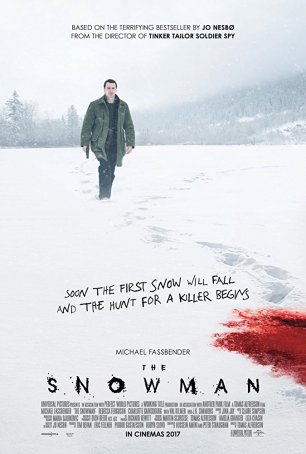 Snowman, The
Apparently, someone turned up the heat because The Snowman is a sloppy mess.One of the most shockingly awful wastes of talent imaginable, this adaptation of Jo Nesbo's thriller is mostly incoherent and, just when it starts to make sense, it i...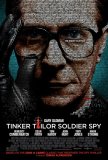 Tinker Tailor Soldier Spy
For decades, the spy thriller has been dominated by one name: Bond. 007's trappings, which include pyrotechnics, high-octane chases, death-defying stunts, gorgeous women, and the like, have come to define the genre. While it's unquestionable that I...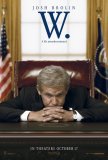 W.
It would be grossly unfair to criticize W. as a hatchet job - it's too clumsy for such a description to apply. This movie frequently feels like the shotgun marriage of Nightline and Saturday Night Live. Superficial, uninformative, and inert, this...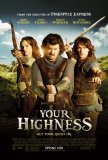 Your Highness
When assessing the small motion picture sub-genre of the "fantasy comedy," it's necessary to acknowledge that the impregnable pinnacle is occupied by Rob Reiner's The Princess Bride, a classic whose prominence may never be challenged. Your Highnes...