Movies starring Kevin Durand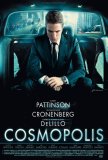 Cosmopolis
Sometimes, even a little gratuitous nudity can't save a movie. This is one of those occasions. Cosmopolis easily trumps To Rome with Love as the biggest disappointment of 2012 from an established director. How can characters talk for so long an...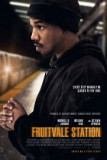 Fruitvale Station
Many times, the best feature debuts come from filmmakers who explore subjects about which they have a passion. With Ryan Coogler, the fire burns for Oscar Grant, a 22-year old who was shot while in police custody during the early morning hours of N...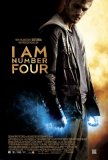 I Am Number Four
For someone who has never seen another movie, I Am Number Four might be an astounding experience, cobbling together bits and pieces of other, better productions as it does. It's very loud, very fast paced, and very derivative. Like a casserole made...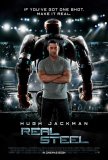 Real Steel
Real Steel, despite being dubbed the "Rock-em/Sock-em Robot movie," seeks to achieve more than such a limiting nickname might imply. A fusion of three popular genres - the father/son relationship movie, the boy-and-his-dog movie, and the sports mov...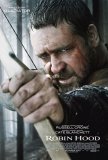 Robin Hood
The tale of Robin Hood is one of several dozen Hollywood staples that experiences re-makes or re-interpretations on a regular basis by the motion picture industry. If nothing else, that's a testimony to the legend's enduring popularity. The most ...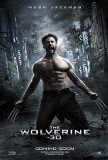 X-Men Origins: Wolverine
2008 was the year in which the comic book superhero came of age. Films like Iron Man and especially The Dark Knight illustrated what was possible when a motion picture dared to take its characters out of the comfortable box in which too many super...