Movies starring Daniel Henney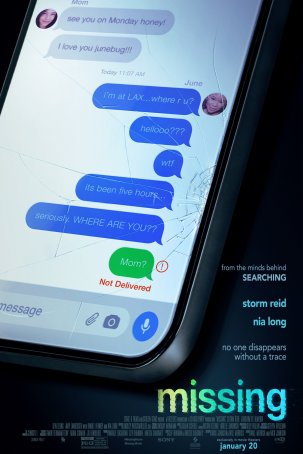 Missing
Missing is the stand-alone "sequel" to 2018's Searching, the mystery/thriller that presented the story via computer screen captures. Although only tangentially related to Searching and featuring a completely new cast, Missing uses much the s...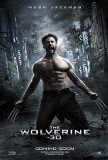 X-Men Origins: Wolverine
2008 was the year in which the comic book superhero came of age. Films like Iron Man and especially The Dark Knight illustrated what was possible when a motion picture dared to take its characters out of the comfortable box in which too many super...