Movies starring Eve 10,000 B.C.
I suppose there's some entertainment value to be had from the sheer badness of 10,000 B.C. The movie takes itself serious enough that, viewed from a warped perspective in a state of inebriation, it might actually be fun. Seen in more mundane circ...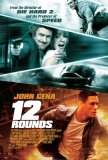 12 Rounds
12 Rounds is the unholy stepchild of Die Hard with a Vengeance and Speed, starring a man whose lack of range makes Steven Seagal seem nuanced by comparison. John Cena is so wooden that one worries about his being in scenes with fire for fear that ... 13 Going on 30
There's something irresistible about a displaced consciousness story, whether it's an adult occupying the body of a child, a child occupying the body of an adult, or a gender switch. 13 Going on 30 belongs to the same sub-genre as Big, although ma...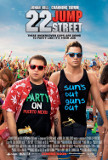 22 Jump Street
There are times when 22 Jump Street is borderline brilliant. Unfortunately, those instances are outnumbered by segments that don't work for one reason or another. On balance, the film has just enough to earn it a recommendation but, with a little t... 40-Year-Old Virgin, The
The 40 Year Old Virgin is proof that motion picture comedies can still be funny. Sadly, the kind of consistent humor delivered by this film happens too rarely. This is the movie Wedding Crashers should have been: rude, raunchy, uproarious, yet wi...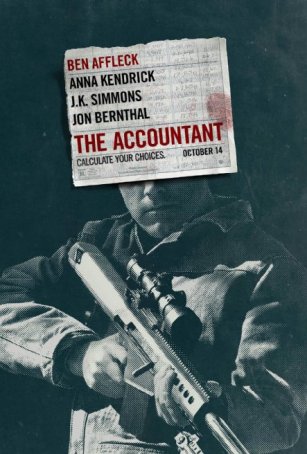 Accountant, The
The Accountant is a superhero movie. Despite not being based on an existing comic book (a welcome change), the film has all the beats and tropes we have come to expect from superhero movies, although the R-rating makes it more of an adult experience ...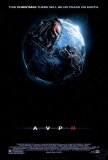 Alien vs. Predator: Requiem
Ho, ho, ho - the joke's on anyone who pays to see this. Twentieth Century Fox has left movie-goers a steaming turd under the Christmas tree. Aliens vs. Predator: Requiem (which will hereafter be called by its "clever" marketing moniker, AVPR, sin... American History X
Racism. It's almost impossible to turn on a news program, read a paper or magazine article, or engage in a political discussion without that word coming up at one time or another. White Rage has many forms - from the hoods of the KKK to the shave...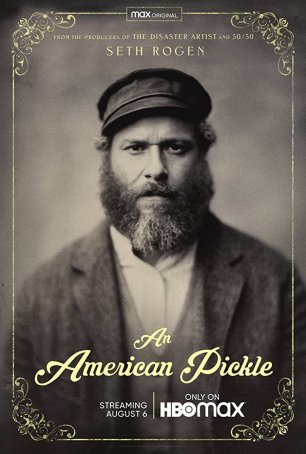 American Pickle, An
Over the years, the "Rip Van Winkle" concept (inspired by the central conceit of the Washington Irving 1819 short story) has been used by a number of films. The idea – a person hibernating for a number of years and waking up to a vastly ... American Werewolf in Paris, An
An American Werewolf in Paris is a failed attempt to recapture the humor and horror of John Landis' 1981 feature, An American Werewolf in London. Where the original had comedy, the sequel has the kind of revolting silliness that can be found in TV...