Movies in the Romance/Drama genre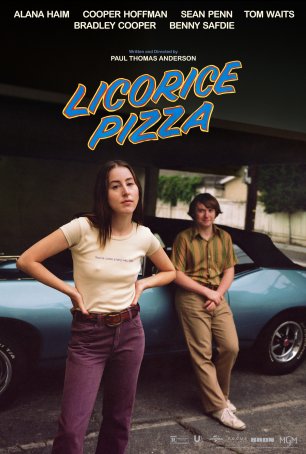 Licorice Pizza
I wish there were more movies like this. Licorice Pizza, Paul Thomas Anderson's most uplifting movie to-date, may give some viewers a flashback to the days when Cameron Crowe was at the height of his powers. It's that kind of movie: sweet and ...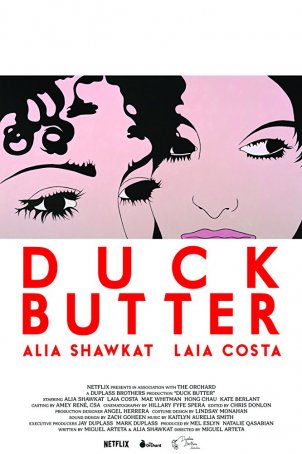 Duck Butter
In recent years, there has been no shortage of American male-centered LGBTQ movies, with one (Moonlight) winning an Oscar. When it comes to lesbian stories, however, pickings have been slim. Although there have been international options (incl...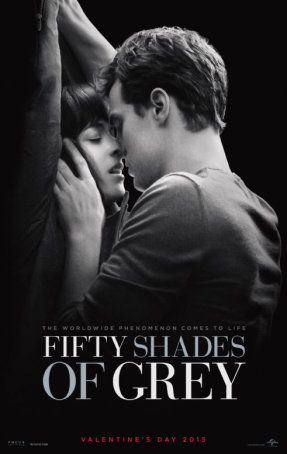 Fifty Shades of Grey
Who would have imagined that a movie about sex could be so boring? That's the bottom line when it comes to Fifty Shades of Grey, although I'm perfectly willing to admit that this could be one of those films where the "Men are from Mars, ...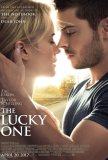 Lucky One, The
A single phrase might be all that's necessary to review The Lucky One: "A Nicholas Sparks movie." Sure, Scott Hicks (Shine) is the director and Will Fetters (Remember Me) gets a screenplay credit, but the average movie-goer who settles into a theat...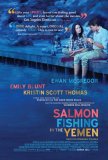 Salmon Fishing in the Yemen
Arguably, the biggest hurdle to clear for Salmon Fishing in the Yemen is its title. Let's be frank - how many viewers will be excited by the prospect of seeing a movie about salmon fishing in the Middle East? And the name is neither allegorical nor...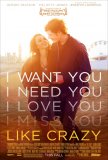 Like Crazy
Like Crazy is a love story, but not one of those pie in the sky/love conquers all romances. Instead, it's a little more down-to-earth. It eschews Hollywood formulas and seeks to turn a less rose-tinted lens upon the concerns of the protagonists. Al...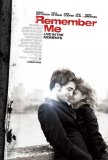 Remember Me
Spoiler Alert: This movie contains spoilers about the time frame during which the movie's ending transpires. One suspects Remember Me would earn the official Nicholas Sparks Seal of Approval, if there was such a thing. This movie is the kind of...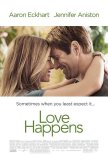 Love Happens
Is this a movie or a feature-length advertisement for Qwest? We're not just talking one product placement; this brand name is nearly omnipresent. The title Love Happens is a play on the common phrase "shit happens." However, while the "shit" m...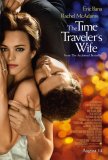 Time Traveler's Wife, The
The Time Traveler's Wife is a conventional adaptation of an unconventional novel. That's not necessarily a bad thing - screenwriter Bruce Joel Rubin and director Robert Schwentke (Flightplan) impose structure on a story that, in Audrey Niffenegger...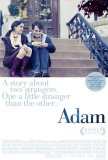 Adam
Under the best of circumstances, a relationship demands work and nurturing. Like a plant, it must be carefully tended after it sprouts and guided to maturity. Neglect can cause it to wither or become stunted or overgrown. Adam chronicles the rela...