Movies starring Rose Byrne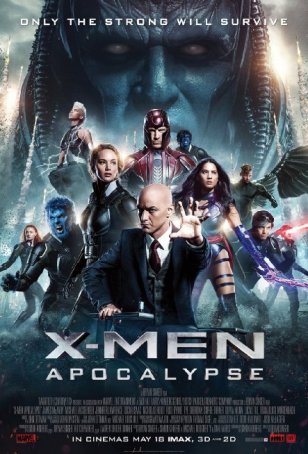 X-Men: Apocalypse
If there's an obstacle to the potential box office success of X-Men: Apocalypse, it's the growing sense of superhero movie fatigue. Counting Deadpool, this is the fourth superhero movie to reach screens in the last three-plus months. With...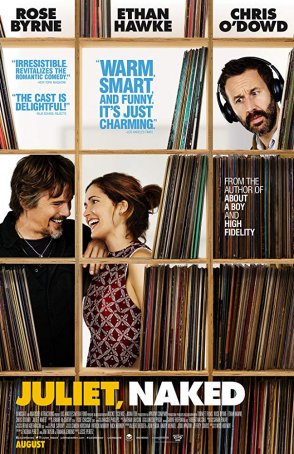 Juliet, Naked
What's in a name? It would be disingenuous to assume that Nick Hornby was ignorant of the titillation value of calling something "Juliet, Naked." However, to be clear, there's nothing prurient about the movie. The title refers to a son...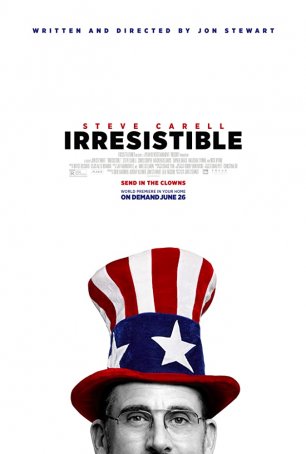 Irresistible
At first glance, it might appear that Irresistible is going to be just another political comedy generated by progressive-leaning filmmakers to salve the still-stinging wounds left by the 2016 election. However, for those expecting a hatchet-jo... Sunshine
In recent years, "science fiction" has become synonymous with titles like Star Wars, Star Trek, and Battlestar Galactica. And, while there's nothing wrong with these movies and TV shows (in fact, they're predominately entertaining), they should be...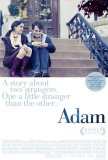 Adam
Under the best of circumstances, a relationship demands work and nurturing. Like a plant, it must be carefully tended after it sprouts and guided to maturity. Neglect can cause it to wither or become stunted or overgrown. Adam chronicles the rela...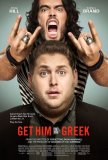 Get Him to the Greek
In the midst of the testosterone and special effects that dominated the 2009 summer box office, along came a raunchy comedy called The Hangover that not only became one of the year's biggest hits but re-affirmed that there is a place for rude, crud...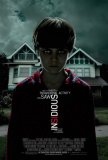 Insidious
If there's a complaint to be made about Insidious, it's that the film's second half is unable to live up to the impossibly high standards set by the first half. This isn't unusual when it comes to films that include a "reveal"; even Jaws lost a sha...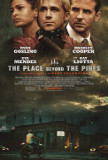 Place Beyond the Pines, The
By turns powerful and frustrating, The Place Beyond the Pines is a three act tale about the sins of the fathers being visited upon the sons. It uses coincidence to emphasize consequence and ably applies karmic lifestyle interpretation to the text. ...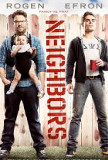 Neighbors
Neighbors contains many of the qualities that make raunchy, profane comedies a popular commodity: sex, T&A, drugs, a barrage of four-letter words, and slapstick of the broadest kind. At first glance, one might be tempted to lump Neighbors into the ...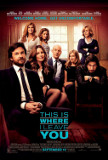 This Is Where I Leave You
This Is Where I Leave You is a card-carrying member of the "family reunion" category of motion pictures wherein circumstances bring together characters whose once-close relationships have grown distant over the years. The mechanism by which this ha...