Movies starring Chris Pine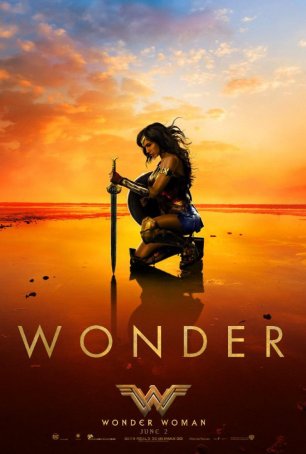 Wonder Woman
It wouldn't be much of a stretch to argue that Wonder Woman is the best straightforward comic book-inspired movie since Christopher Nolan was making his Batman films. (For clarification purposes, I consider Deadpool and Logan, with their more...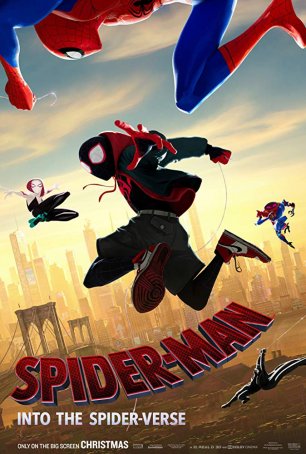 Spider-Man: Into the Spider-Verse
If you want something shaken up, who better to turn to than (Phil) Lord & (Chris) Miller? Apparently, their brand of concussive trembling was a little too much for the Star Wars universe but not so for the "Spider-Verse," a strange and won...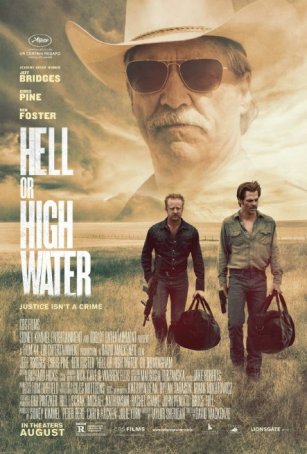 Hell or High Water
There are no tumbleweeds in Hell or High Water, but there might as well be. The Texas terrain, as bleak and barren as any landscape this side of Tombstone, is a constant presence, as forceful a character as any played by a human actor. It speaks of p...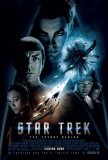 Star Trek
Spoiler Warning! This review contains spoiler elements, especially for those unfamiliar with the general premise. In a culture where seemingly everything is remade or re-booted, even Star Trek, the venerable science fiction TV show and movie se...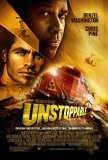 Unstoppable
Unstoppable, a 95-minute thrill ride from director Tony Scott, delivers the right level of adrenaline. Unfortunately, the sheer exhilaration is dampened somewhat by an overreliance upon action/thriller stock situations and characters. When the pr...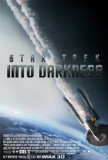 Star Trek Into Darkness
Spoiler Alert: This review contains spoilers. Not earthshattering plot revelations, but hints that might dampen the virgin's pristine viewing experience. Proceed with caution if this sort of thing concerns you. In moving to the future, J.J. Abra...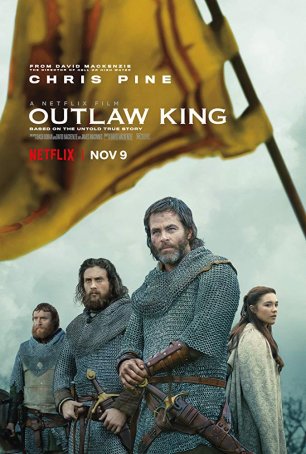 Outlaw King
Outlaw King, a lavish period piece fronted by Chris Pine and Stephen Dillane, could be seen as a follow-up to Mel Gibson's Oscar-winning Braveheart, although this new production lacks the epic greatness that infused the earlier film. Pickin...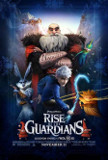 Rise of the Guardians
The summer of 2012 was dismal for animated fare but, with releases like Frankenweenie, Wreck-It Ralph, and Rise of the Guardians, things have taken a turn for the better during the autumn. This movie, which is targeted at older children (rather tha...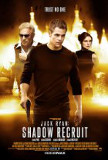 Jack Ryan: Shadow Recruit
Probably the best way to approach a Jack Ryan movie is to look at it like a James Bond film. The lead actor keeps changing, the supporting actors are rarely the same, and the time period varies. Bond is Bond, whether he's played by Sean Connery, Ge...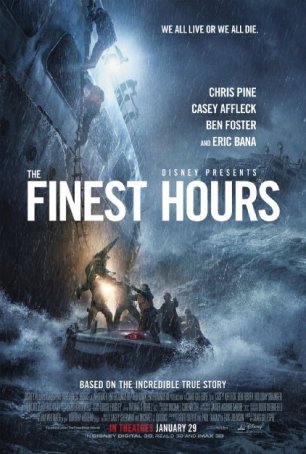 Finest Hours, The
Like 2015's Everest and In the Heart of the Sea, The Finest Hours offers a man vs. nature survival story; in this case, however, the storyline is more upbeat. Directed by Craig Gillsepie, the film is a fast-paced thriller guaranteed to get the ...