Movies directed by Peter Ramsey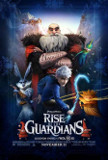 Rise of the Guardians
The summer of 2012 was dismal for animated fare but, with releases like Frankenweenie, Wreck-It Ralph, and Rise of the Guardians, things have taken a turn for the better during the autumn. This movie, which is targeted at older children (rather tha...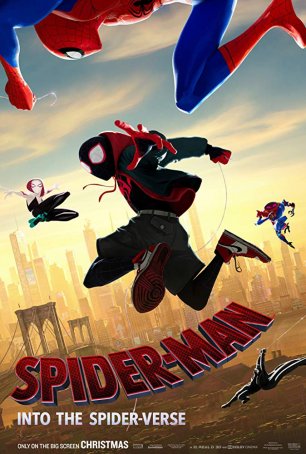 Spider-Man: Into the Spider-Verse
If you want something shaken up, who better to turn to than (Phil) Lord & (Chris) Miller? Apparently, their brand of concussive trembling was a little too much for the Star Wars universe but not so for the "Spider-Verse," a strange and won...