Movies starring Tyler Perry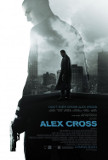 Alex Cross
Alex Cross, loosely adapted from the novel Cross by James Patterson, has all the earmarks of something contorted and condensed to fit into the 100-minute time limit imposed on mass marketed motion pictures. Parts of the movie feel inexcusably rushe...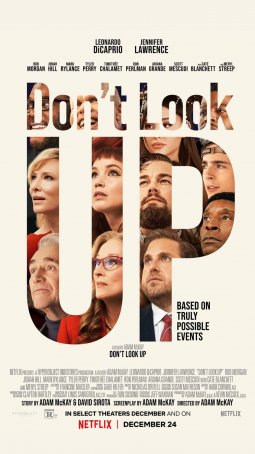 Don't Look Up
When I finished watching Don't Look Up, I couldn't avoid asking the obvious question: How did this go so wrong? Despite a to-die-for cast and a seemingly can't-miss premise, Don't Look Up is a failure on too many levels and, although t...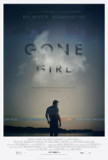 Gone Girl
Early every autumn, there's one excellent studio movie released - a way to kick off the Oscar race and remind adult viewers that it's still possible to find intelligent, compelling movies in theaters. In 2014, that film is Gone Girl, Gillian Flynn...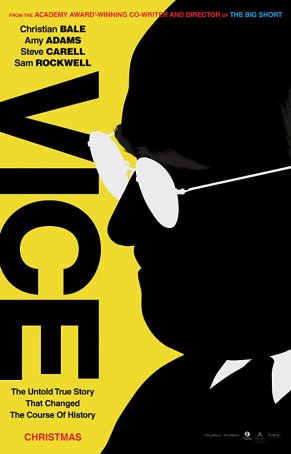 Vice
Just because someone's life was interesting as viewed through the lens of the nightly news doesn't mean it's worthy of a feature film. Or, in the case of former Vice President Dick Cheney, perhaps the filmmakers' unwillingness to peel ...