Movies starring Colin Woodell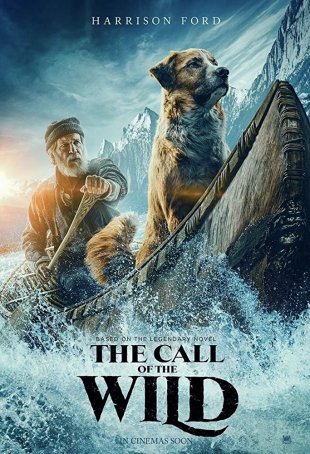 Call of the Wild, The
Note: some spoilers discussing differences between the book and movie.I'll admit to being disappointed by the newest adaptation of Jack London's The Call of the Wild. The motion capture technology that creates a dog out of the efforts of a...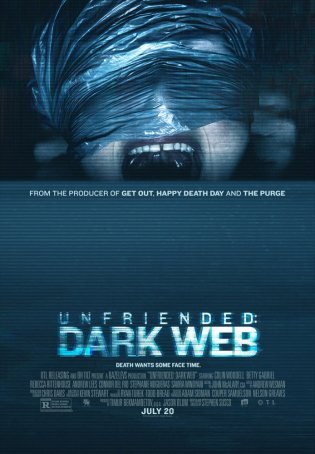 Unfriended: Dark Web
If you're familiar with the 2015 indie horror film Unfriended, you'll have a good idea what to expect from the sequel, Dark Web. Using the same approach of making the entire film into a real-time clone of the laptop screen of the main char...