Movies starring Jordi Molla Bad Boys II
The only thing as bad as bad comedy is bad action. Bad Boys II has plenty of both. In fact, those two things are all it has, unless you count the small helping of bad drama. When it comes to this movie, the word "bad" initially seems highly appr...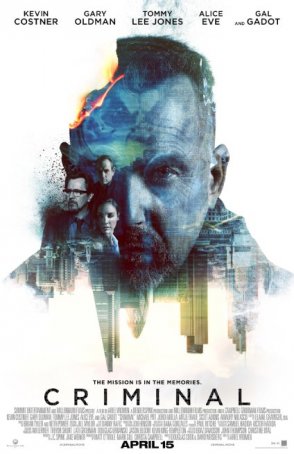 Criminal
Criminal is an action-thriller with a science fiction twist. To the extent that its purpose is to energize and involve an audience, it succeeds. The premise, however, which involves transplanting the memories of a dead man into the mind of a living o... Elizabeth: The Golden Age
Historical epics are often met with mixed reactions from the masses. For every singular triumph like 300, there are many more disappointments. So it should be no surprise that producers, eager to fill cold seats with warm bodies, have returned to...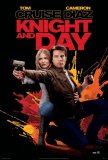 Knight and Day
The action/comedy genre has grown in popularity over the past couple of decades, but it remains difficult for filmmakers to find a workable balance between the seemingly disparate elements of the recipe. Too much action often results in marginaliz...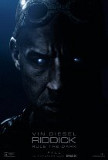 Riddick
Even after nine years, you can't keep a good man down. The indomitable protagonist of 2000's surprisingly engaging Pitch Black and 2004's disappointing The Chronicles of Riddick is back for his third go-around and, if the open-endedness of the narr...