Movies starring Beau Knapp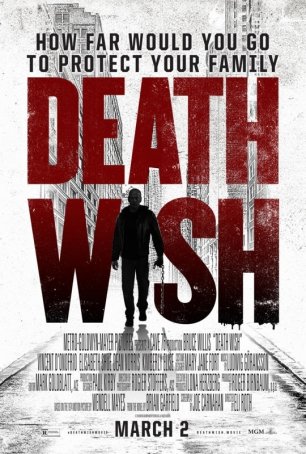 Death Wish
It's fair to ask what new things Eli Roth and Bruce Willis bring to Death Wish that the original, made in 1974 with Charles Bronson, didn't have. The answer is: not many. Rather than using this as an opportunity to provide a deeper dive in...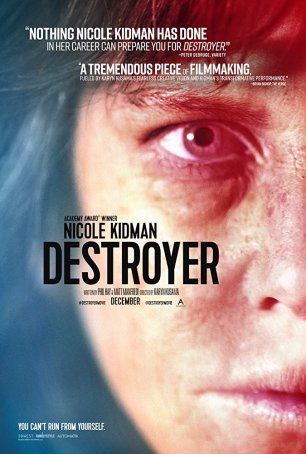 Destroyer
Destroyer could earn Nicole Kidman some consideration for an Oscar nomination and the gritty neo-noir storyline about obsession, guilt, and betrayal is worthwhile for those who appreciate the genre, but the movie seems destined to be lost in t...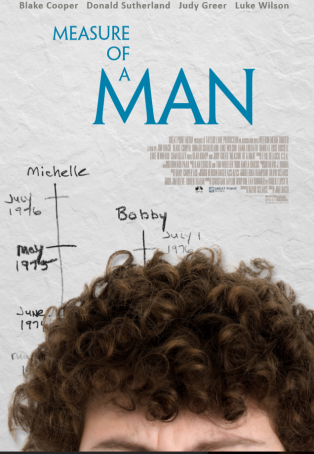 Measure of a Man
The endless summer, when one day bleeds into the next to stock a catalog of memories… For many families, the summer vacation, whether at a lake or a beach, is an annual ritual – occasionally hated at the time yet looked on with fondness th...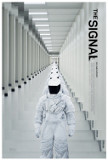 Signal, The
The Signal ends up as a completely different movie than it is at the start. This pretty much guarantees that, although the astute viewer might intuit some of the twists and turns, at least some surprises will remain. In fact, although the movie pro...