Movies starring Ken Watanabe Batman Begins
Of all the major comic book characters to transition to a less static visual media, none has been more mistreated than the Bat-Man. As originally envisioned by creator Bob Kane in 1939, Batman was a dark character who walked the tightrope between ...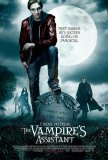 Cirque du Freak: The Vampire's Assistant
Is it too much to ask that a narrative film have a beginning, a middle, and an end? Apparently in the case of Cirque du Freak: The Vampire's Assistant, a loose adaptation of Darren Shan's Vampire Blood trilogy, the answer is "yes." Developed with...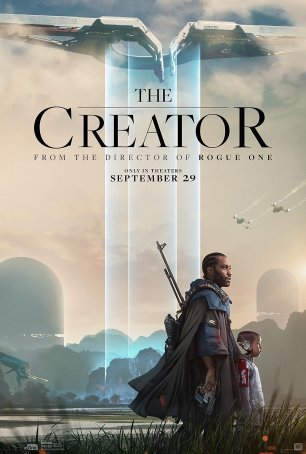 Creator, The
When a movie invites comparisons to the work of James Cameron and Christopher Nolan, it's apparent that the director (in this case, Gareth Edwards) has done something very right. The Creator may rely on numerous common science fiction concepts b...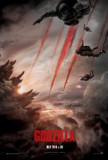 Godzilla
Where Roland Emmerich and Dean Devlin failed spectacularly, Gareth Edwards has succeeded. Although the 2014 edition of Godzilla isn't the be-all and end-all of monster movies, it's a respectable big-budget effort. Most importantly for legions of f...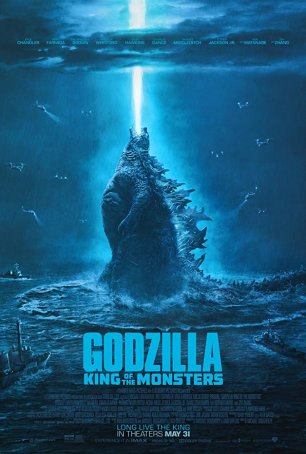 Godzilla: King of the Monsters
Emerging from the loud, overlong spectacle that is Godzilla: King of the Monsters, I was struck by the disheartening realization that what I had just seen owed more to Transformers than kaiju. Although the movie takes great pains to pay homage ...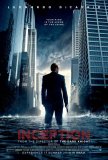 Inception
Undoubtedly, some reviews are going to describe Inception as confusing. Such a description confounds me, and may be more indicative of how accepting people have become of screenplays that allow for no ambiguity and traverse plotlines by blazing tr... Last Samurai, The
It's a genuine pleasure to come across a motion picture like The Last Samurai - a rousing tale that combines high adventure with emotional effectiveness. This movie works because it never loses sight of the characters no matter how epic the scope ... Letter from Iwo Jima
Letters from Iwo Jima is a unique American-made war movie for at least two reasons: it depicts the battle from the perspective of the losers and it represents the United States as the "enemy." Coupled with Flags of Our Fathers, Letters from Iwo Ji... Memoirs of a Geisha
It's a recognized fact that many epic love stories of literature and cinema transpire around or during a war. Consider, for example, Casablanca (World War II), Gone with the Wind (the American Civil War), Dr. Zhivago (the Russian Revolution), and ...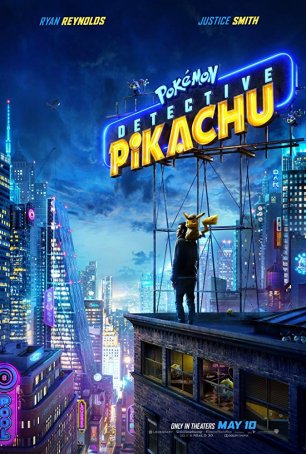 Pokemon: Detective Pikachu
Pokemon: Detective Pikachu isn't a movie. It's a cog in a multibillion-dollar media empire, a soulless feature-length example of product placement at its most blatant. The so-called "film" never bothers to tell a story worth telling or...