Movies starring Michael Palin Brazil
Terry Gilliam's Brazil is one of those films whose enduring reputation is based at least in part on events surrounding its stormy distribution history. Taken at face value, Brazil is a stinging, Strangelovian satire of the power of the bureaucracy...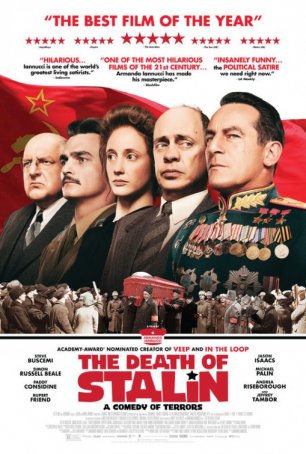 Death of Stalin, The
Roger Ebert once said that, if done right, any topic could be the subject of a comedy. In that spirit, consider The Death of Stalin. From the title, one might assume that this is a serious look at a seminal event of 20th Century world history. ...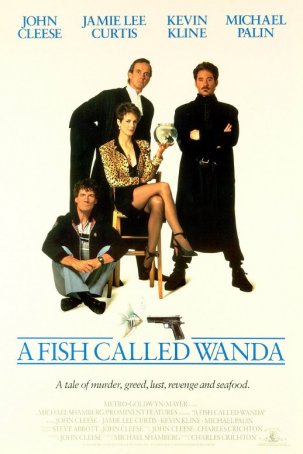 Fish Called Wanda, A
When it comes to comedians, everyone has their favorite. Mine is John Cleese. In fact, he has held that place in my esteem since the first time I watched an episode of Fawlty Towers on PBS, some twenty years ago. Up to that point, I knew Cle...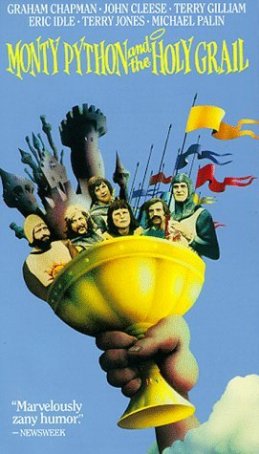 Monty Python and the Holy Grail
One of the questions I am frequently asked by e-mail is "What is your favorite comedy?" In a horse race that's almost too close to call, I have decided upon A Fish Called Wanda, followed closely by The Life of Brian, then Monty Python and the Holy...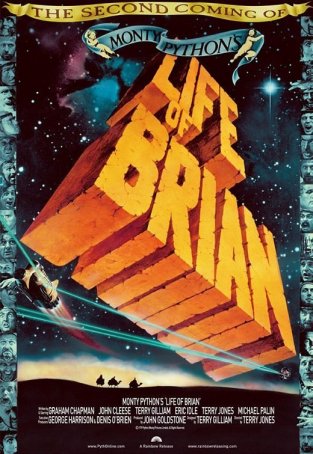 Monty Python's the Life of Brian
Each of the three "official" Monty Python movies has its own distinguishing quality. The first, 1975's Monty Python and The Holy Grail, is arguably the funniest and (in some ways) the silliest. The last, 1983's The Meaning of Life, is the most un... Time Bandits
Ever wondered what Dorothy's trip along the Yellow Brick Road might have been like if, instead of traveling with the Scarecrow, the Tin Man, and the Cowardly Lion, she had been accompanied by H.G. Welles, Roald Dahl, and Monty Python? Or how C.S. ...