Movies starring Eric Idle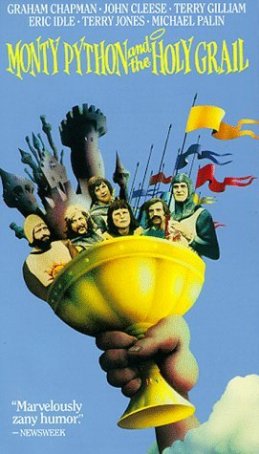 Monty Python and the Holy Grail
One of the questions I am frequently asked by e-mail is "What is your favorite comedy?" In a horse race that's almost too close to call, I have decided upon A Fish Called Wanda, followed closely by The Life of Brian, then Monty Python and the Holy...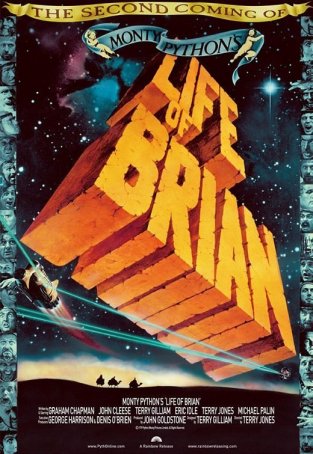 Monty Python's the Life of Brian
Each of the three "official" Monty Python movies has its own distinguishing quality. The first, 1975's Monty Python and The Holy Grail, is arguably the funniest and (in some ways) the silliest. The last, 1983's The Meaning of Life, is the most un... Quest for Camelot, The
With new, high-profile animated features being produced by Twentieth Century Fox, Warner Brothers, and Dreamworks, movie-goers may have reason to be upbeat about the future of big- screen animation. The line of thinking goes something like this... Shrek the Third
Four words say all that needs to be said about Shrek the Third: more of the same. The problem is, what seems fresh and pleasing the first time through starts to feel a little stale by the time we've gone through it three times (not counting video ...