Movies in the Comedy/Thriller genre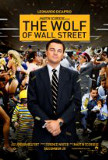 Wolf of Wall Street, The
When one thinks of a Martin Scorsese film, the first images that come to mind are dark, violent, serious ones. His most celebrated movies are Taxi Driver, Raging Bull, Goodfellas, and The Departed - all intense, uncompromising samples of cinema at ... Ladykillers, The
The Ladykillers is an interesting concoction - a faithful update of the original Ealing comedy cooked in vat of Coen Brothers' seasoning. Even though this is based on the 1955 British film of the same name, those unfamiliar with The Ladykillers' p... American Psycho
Sight unseen (except by attendees at the 2000 Sundance Film Festival, where the movie premiered), Mary Harron's American Psycho has already become one of the most controversial motion pictures of the year (making it a "must see" for some film-goers... Man Bites Dog
Man Bites Dog is a pseudo-documentary that follows the killing sprees of the murderous Benoit (Benoit Poelvoorde). With cameras rolling, he calmly explains his theories about killing people and weighing down the bodies so they won't float to the s...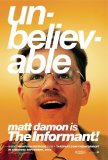 Informant!, The
Under the control of a different director, The Informant! might have been a reasonably straightforward thriller. With Steven Soderbergh at the helm, however, this has become a whimsical, semi-comedic romp, complete with a score by Marvin Hamlisch ...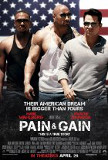 Pain & Gain
With a title like Pain & Gain and Michael Bay at the helm, this review looked like a great opportunity for a vitriolic screed, but that's not going to happen. Defying expectations, Pain & Gain not only represents one of the best movies Bay has made...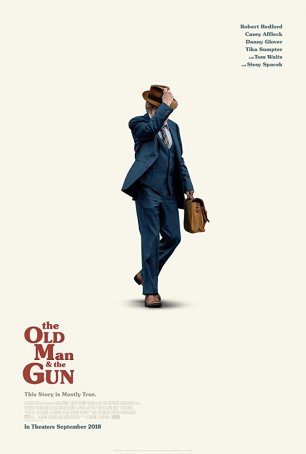 Old Man & the Gun, The
When Robert Redford announced his retirement from acting in August 2018, it appeared that The Old Man & the Gun would be his swansong and, at least in terms of tone and content, it's hard to imagine a better way for the veteran actor to bow ... Zero Effect
Zero Effect is a perfect example of how the medium in which a story is told can affect one's opinion of it. As a made-for-TV movie/series pilot, Zero Effect would hold a great deal of promise: it introduces offbeat characters like Daryl Zero (Bil... Code Name: The Cleaner
It is accepted practice that a comedy, even the most outrageous one, must have some sort of skeletal plot structure. Most of these are nonsense and sometimes impede the viewer's ability to enjoy the film's humorous antics. Such is the case with C...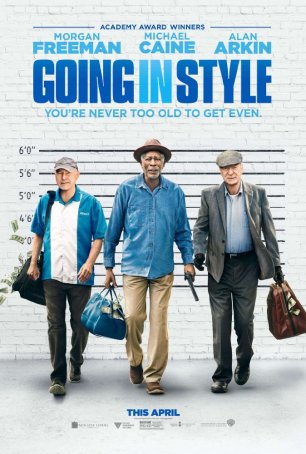 Going in Style
Just call it Grumpy Old Crooks. This quasi-remake of a 1979 caper film (which starred George Burns, Art Carney, and Lee Strasberg) makes wholesale changes to the structure of its forebear – unfortunately few of them are for the better. An in...