Movies starring Marlon Wayans Dungeons & Dragons
As long ago as the early 1980s, before the Dungeons & Dragons role-playing game entered the mainstream, there was talk of a D&D movie. I can recall being at a gaming convention and listening to E. Gary Gygax, the creator of Dungeons & Dragons, dis...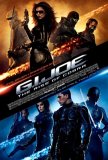 G.I. Joe: The Rise of Cobra
Not that long ago, toys were developed from movies. Now, it's the other way around. This wouldn't be a bad thing if the filmmakers took the time and effort to do something interesting with the premise. Even considering how well-established is th... Ladykillers, The
The Ladykillers is an interesting concoction - a faithful update of the original Ealing comedy cooked in vat of Coen Brothers' seasoning. Even though this is based on the 1955 British film of the same name, those unfamiliar with The Ladykillers' p... Requiem for a Dream
Every year, there seems to be one film that kicks you in the stomach and leaves your head reeling. In 1999, it was Tim Roth's profoundly disturbing, unforgettable The War Zone. This year, it's Darren Aronofsky's Requiem for a Dream, one of the mos...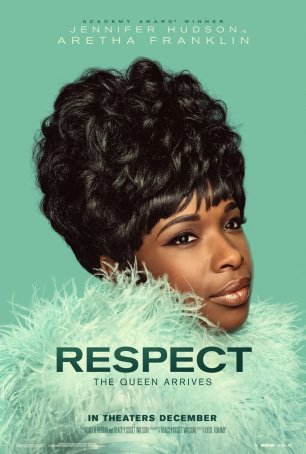 Respect
Respect uses vignettes to provide an overview of the early years of Aretha Franklin's life and career. Along the way, the movie touches on a number of weighty issues including domestic abuse, alcoholism, and Civil Rights activism. The film c... Scary Movie
It seems that every new comedy to arrive in theaters pushes the envelope further, daring the MPAA to give it an NC-17. Scary Movie, from the demented and very funny minds of the Wayans Brothers, becomes the latest motion picture to risk censure in... Scary Movie 2
Uninspired. Pointless. Lifeless. Obligatory. Those are a few of the adjectives that can be used to describe Keenen Ivory Wayans' Scary Movie 2, the profit-driven sequel to the surprise 2000 hit, Scary Movie. Like far too many follow-up motion ...