Movies starring Jennifer Hudson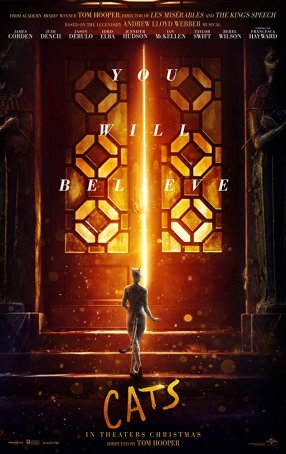 Cats
For 2019's Big Holiday Musical Extravaganza, Hollywood has gone all the way back to 1981 to choose the source material. The concept of making a motion picture version of Andrew Lloyd Webber's immensely successful stage play, Cats, has both... Dreamgirls
Dreamgirls is a wonderful entertainment: a musical that, while not skimping on the music, delivers a multi-layered storyline featuring complex characters. The average Hollywood musical focuses on spectacle and, while there's some of that to be fou...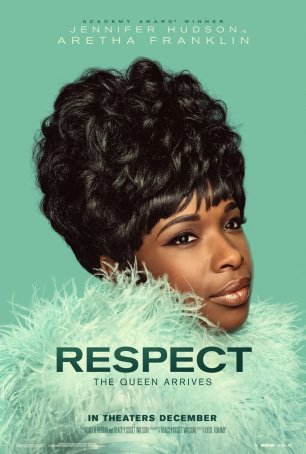 Respect
Respect uses vignettes to provide an overview of the early years of Aretha Franklin's life and career. Along the way, the movie touches on a number of weighty issues including domestic abuse, alcoholism, and Civil Rights activism. The film c...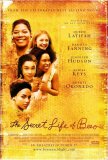 Secret Life of Bees, The
When it comes to movies that touch the heart, few have a more delicate yet undeniable impact than Gina Prince-Bythewood's The Secret Life of Bees. Adapted from the novel by Sue Monk Kidd, the production achieves something few literary interpretati...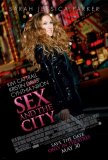 Sex and the City
In transitioning Sex and the City from the small screen to the big one, filmmaker Michael Patrick King (who was also one of the HBO show runners) chose not to make the movie inclusive. This is for the fans, and only for the fans. Those who lived a...