Movies starring Jacqueline Obradors Atlantis
What would summer be without a new animated spectacle from Walt Disney Pictures? In recent years, the arrival of warm weather in the Northern Hemisphere has augured the coming of the latest feature-length animated saga from the mega-corporation th...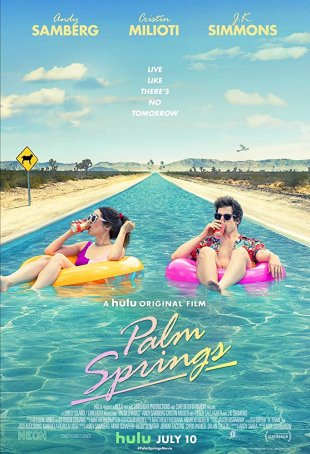 Palm Springs
Groundhog Day was released in 1993. For the next 20+ years, no major production touched the Twilight Zone-ish premise. Recently, however, a new generation of filmmakers has discovered Groundhog Day and decided to try their hands at expanding t... Six Days, Seven Nights
The scenery is great, the actors are appealing, and the special effects are suitably low-key… all that's missing from Ivan Reitman's Six Days, Seven Nights is a plot with a moment's originality. This movie takes chunks from Romancing the Sto...