Movies starring Sigourney Weaver Ice Storm, The
Perceptive is the best single word I can come up with to describe The Ice Storm, Ang Lee's near-masterpiece that deconstructs the American family. For, although the film is provocative, entertaining, and impeccably crafted, its greatest streng...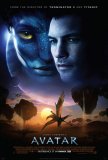 Avatar
Screened in standard (non-IMAX) digital 3D. Avatar has been described as a "game-changer," and perhaps it is. I'll leave that for future historians to determine. What I can say with some assuredness is this is the most technically amazing motio...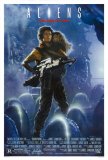 Aliens
Perhaps the best single word to describe James Cameron's Aliens is relentless. Tautly paced and expertly directed, this roller coaster ride of a motion picture offers a little bit of everything, all wrapped up in a tidy science fiction/action pack...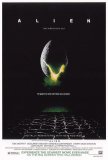 Alien
When Alien was first released during the summer movie season of 1979, science fiction films were all the rage. The trend had been started two years earlier with the unexpected box office success of Star Wars, and, by 1979, anything even remotely co...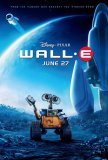 WALL-E
Put simply, WALL-E is about as charming as movies get. In an animated marketplace where everything is starting to look and feel the same, WALL-E stands out because it exhibits a unique identity without losing its appeal to viewers of all ages. It...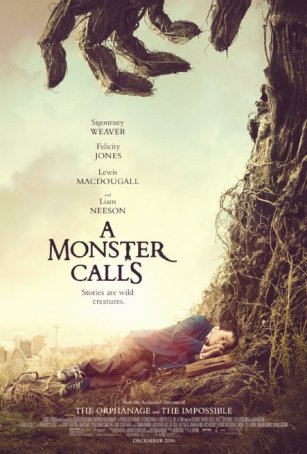 Monster Calls, A
We all have monsters - dark impulses that dwell in the deepest recesses of our minds, occasionally forcing their way into our nightmares or impinging on our consciousness. A Monster Calls asks (but doesn't answer) the question of whether such m...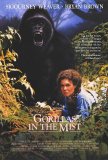 Gorillas in the Mist
It's possible that Michael Apted may be the greatest documentarian currently working (although Errol Morris' followers might disagree). His Up Series stands as a cinematic hallmark - something that will probably never be equaled if only because of... Infamous
Another year, another movie about Truman Capote. However, despite covering much the same ground as last year's Capote, Douglas McGrath's Infamous doesn't feel like a remake. The events are the same, but the tone and perspective are different. Ca...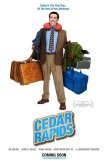 Cedar Rapids
Cedar Rapids is a quirky comedy that crossbreeds two common cinematic staples: the mismatched buddy movie and the fish-out-of-water scenario. With elements culled from the mainstream smash The Hangover and the indie cult favorite Napoleon Dynamite,... Galaxy Quest
Back in the years when Star Trek was still a cult phenomenon (instead of a mainstream cash cow for Paramount Pictures), fan fiction was about the only way Trekkies could experience the latest exploits of their favorite characters. One of the more ...