Movies starring Sigourney Weaver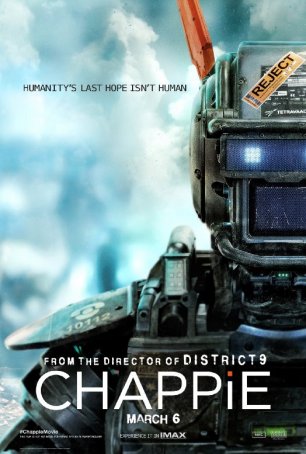 Chappie
Chappie, the latest science fiction endeavor from South African director Neill Blomkamp, isn't just a disappointment; it represents a misfire. It's as if the filmmaker took a number of recognizable science fiction tropes, tossed them into a b...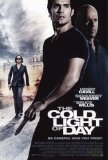 Cold Light of Day, The
Tag line #1: "An action-packed international thriller starring Bruce Willis, Sigourney Weaver, and soon-to-be Superman Henry Cavill." Tag line #2: "A box office disaster with perhaps the most uncharismatic action hero of the decade in a preposte...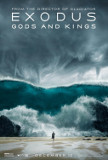 Exodus: Gods and Kings
Exodus represents Ridley Scott's attempt to emulate Cecil B. DeMille. Comparisons with The Ten Commandments are both unavoidable and appropriate. Considering the mixed critical reaction to the 1956 spectacle, it is perhaps surprising that Exodus co... Galaxy Quest
Back in the years when Star Trek was still a cult phenomenon (instead of a mainstream cash cow for Paramount Pictures), fan fiction was about the only way Trekkies could experience the latest exploits of their favorite characters. One of the more ...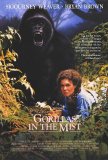 Gorillas in the Mist
It's possible that Michael Apted may be the greatest documentarian currently working (although Errol Morris' followers might disagree). His Up Series stands as a cinematic hallmark - something that will probably never be equaled if only because of... Happily N'Ever After
The familiar fairy tales we were weaned on aren't good enough any more. First, Shrek playfully toyed with some of our old friends by having them interact in atypical ways with a big, green ogre. Then along came last year's Hoodwinked, which refus... Ice Storm, The
Perceptive is the best single word I can come up with to describe The Ice Storm, Ang Lee's near-masterpiece that deconstructs the American family. For, although the film is provocative, entertaining, and impeccably crafted, its greatest streng... Infamous
Another year, another movie about Truman Capote. However, despite covering much the same ground as last year's Capote, Douglas McGrath's Infamous doesn't feel like a remake. The events are the same, but the tone and perspective are different. Ca...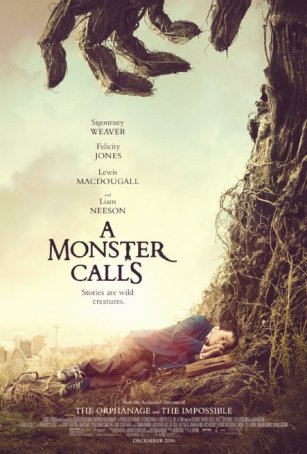 Monster Calls, A
We all have monsters - dark impulses that dwell in the deepest recesses of our minds, occasionally forcing their way into our nightmares or impinging on our consciousness. A Monster Calls asks (but doesn't answer) the question of whether such m...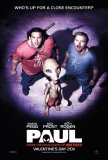 Paul
Paul is arguably the best science fiction comedy since Galaxy Quest. Despite being humorous in its outlook and providing numerous "Easter eggs" to fans of Star Wars, Aliens, Close Encounters, and E.T. (amongst others), this isn't a parody. Outside ...