Movies starring Tiffany Haddish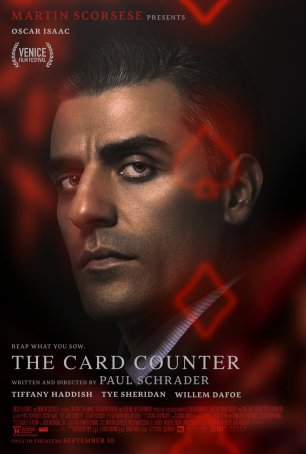 Card Counter, The
Writer/director Paul Schrader makes moody, low-budget movies about isolated people. While his highly regarded reputation as a screenwriter is deserved (he wrote, among other titles, Raging Bull and Taxi Driver), his directorial resume is checke...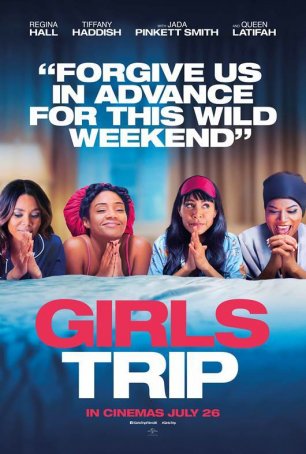 Girls Trip
Girls Trip is the fusion of a raunchy vacation comedy and a female-bonding melodrama. Unfortunately, the jokes stop being funny about 30 minutes before the end credits roll and the character-based elements are never better than overly familia...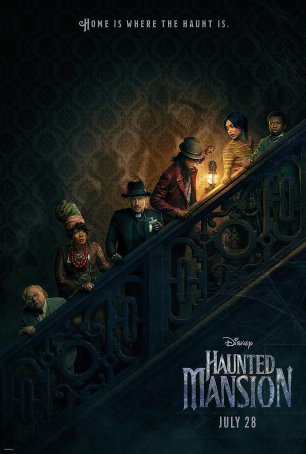 Haunted Mansion
Back in the early 2000s, Walt Disney Pictures, operating from the motive of strip-mining every conceivable asset in the quest for cash, decided to make movies based on its two most recognizable theme park rides: "The Pirates of the Caribbean" ...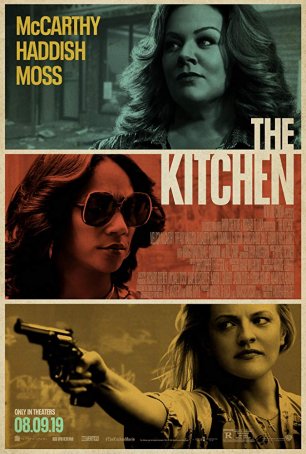 Kitchen, The
The Kitchen is a scattershot, uneven attempt to tell a gritty gangster story in which three women are the primary characters. Based on the DC comics series of the same name, the movie plays like the highlight reel of a deeper, more compelling ...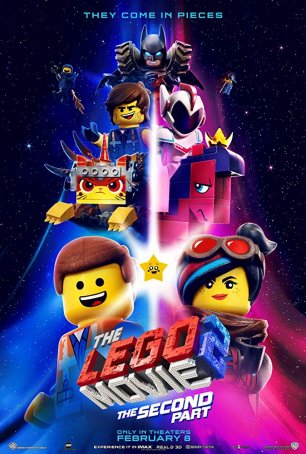 Lego Movie 2, The: The Second Part
Perhaps no duo has reached farther and deeper into current pop culture than Phil Lord & Christopher Miller. Their recent movies have plundered the DC Universe, an alternate version of the MCU, and even a little bit of the Galaxy Far, Far Away....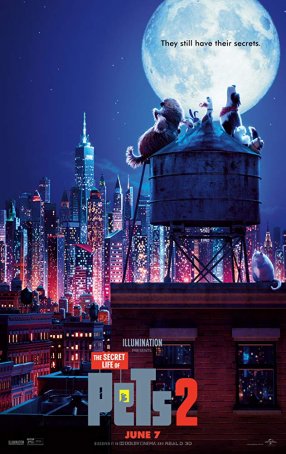 Secret Life of Pets 2, The
To the extent that there's a difference between "big screen cartoons" and "animated features," The Secret Life of Pets 2 comes closer to the former than the latter on the spectrum of non-live-action motion picture entertainment. The ...
Unbearable Weight of Massive Talent, The
The "hook" intended to lure in viewers to Tom Gormican's The Unbearable Weight of Massive Talent is the marquee-topping selection of Nicolas Cage as "Nick Cage." The film gets a lot of mileage (perhaps too much) out of this meta casting....