Movies starring Tiffany Haddish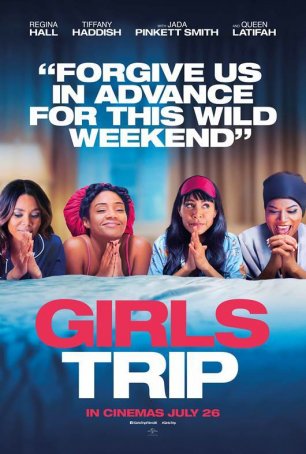 Girls Trip
Girls Trip is the fusion of a raunchy vacation comedy and a female-bonding melodrama. Unfortunately, the jokes stop being funny about 30 minutes before the end credits roll and the character-based elements are never better than overly familia...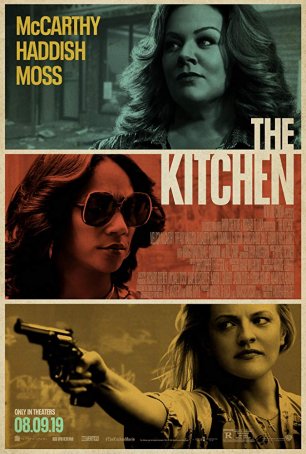 Kitchen, The
The Kitchen is a scattershot, uneven attempt to tell a gritty gangster story in which three women are the primary characters. Based on the DC comics series of the same name, the movie plays like the highlight reel of a deeper, more compelling ...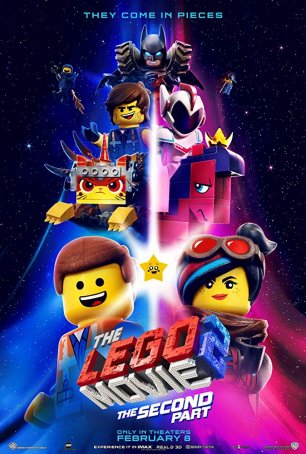 Lego Movie 2, The: The Second Part
Perhaps no duo has reached farther and deeper into current pop culture than Phil Lord & Christopher Miller. Their recent movies have plundered the DC Universe, an alternate version of the MCU, and even a little bit of the Galaxy Far, Far Away....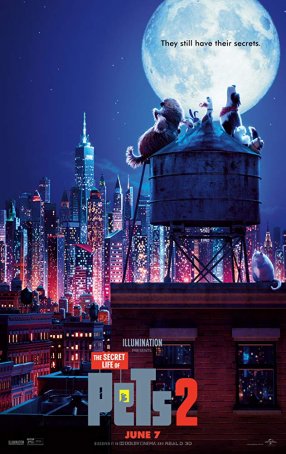 Secret Life of Pets 2, The
To the extent that there's a difference between "big screen cartoons" and "animated features," The Secret Life of Pets 2 comes closer to the former than the latter on the spectrum of non-live-action motion picture entertainment. The ...