Movies starring Dwight Yoakam Crank
There's not much of a mystery about what Crank delivers. As promised, it's 85 minutes of action, with little in the way of encumbrances like dialogue and exposition, and only skeletal fragments of a narrative to keep things moving. For the most p...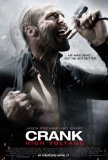 Crank 2: High Voltage
Crank 2: High Voltage is the freak show act at a carnival. It's so over-the-top that the phrase ceases to have meaning in this context. It's a bizarre concoction of testosterone, adrenaline, and psychedelics. It seeks not only to top its predece... Minus Man, The
Hampton Fancher's The Minus Man is a methodical, chilling excursion into the mind of a serial killer. And, like Henry: Portrait of a Serial Killer, it seeks to explore, not to exploit. Those on a quest for complete understanding won't find it her...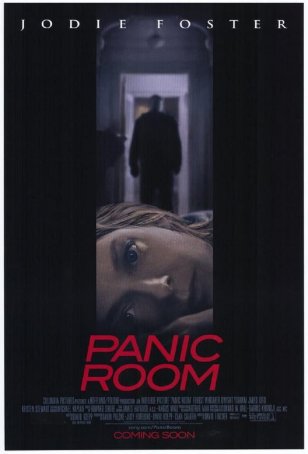 Panic Room
Critics writing reviews of Panic Room will likely delve into the cliché bag and pull out some of these familiar phrases: pulse-pounding, edge-of-the-seat, white-knuckler, thrill-a-minute, etc. However trite those sayings might be, they are ap... Sling Blade
Sling Blade, the directorial debut of actor/writer Billy Bob Thornton (who scripted One False Move and A Family Thing), is a fascinating examination of a damaged man's quest to make restitution for his past crimes. To a lesser extent, it also offe...