Movies starring Domenick Lombardozzi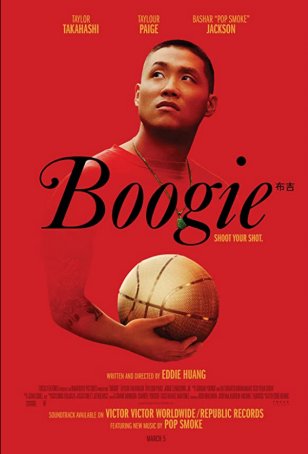 Boogie
Boogie tells a familiar story – that of a promising high school athlete attempting to prove that he has what it takes to make it in the big time – with a notable twist. Boogie, real name Alfred Chin (Taylor Takahashi), isn't the "avera...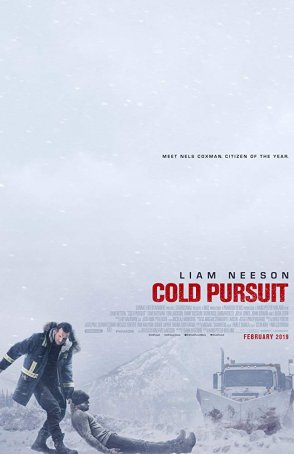 Cold Pursuit
Those going to Cold Pursuit expecting a typical early-year Liam Neeson action thriller may be disconcerted by what Norwegian director Hans Petter Moland delivers. On the surface, this is a standard-order revenge movie: a snow-plow driver, Nels...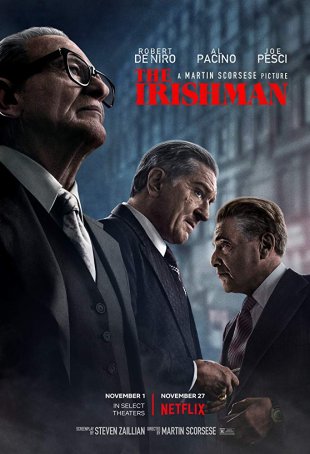 Irishman, The
With the freedom offered to him by Netflix, Martin Scorsese has crafted a narratively complex, visually arresting account of mob hitman Frank Sheeran (Robert De Niro) and, in the process, reunited with some old friends and brought new ones to ...