Movies starring Nick Offerman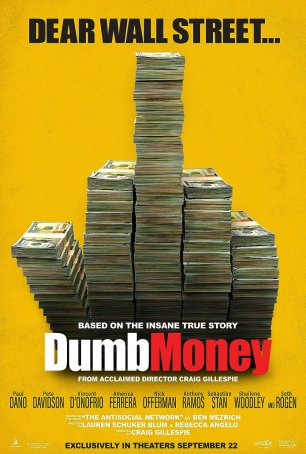 Dumb Money
Dumb Money is many things but one thing it isn't is "dumb." An engagingly lighthearted rags-to-riches romp with a David vs. Goliath element, the movie uses its real-life basis to formulate a modern day fairy tale. It's easy to criticize th...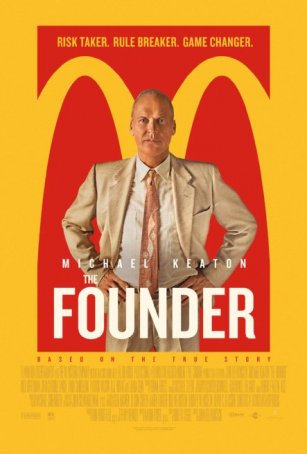 Founder, The
The Founder, which chronicles the takeover and elevation of McDonald's by Ray Kroc (Michael Keaton), works both as a character study and an examination of how ambition, even when harnessed for the "greater good", can result in innoc...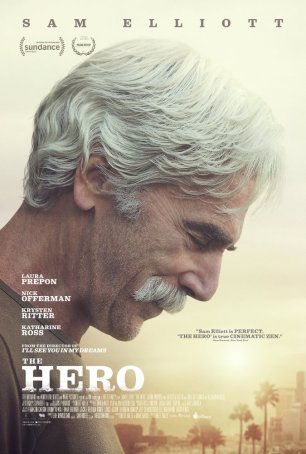 Hero, The
I don't know whether co-writer/director Brett Haley developed The Hero with Sam Elliott in mind but, regardless, the fit is perfect. A character actor best known for appearing in Westerns, Elliott made himself a recognizable fixture on TV an...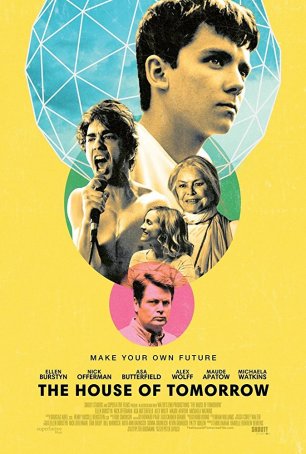 House of Tomorrow, The
The House of Tomorrow is ripe with metaphors, from inventor R. Buckminster Fuller's geodesic dome house to the omnipresent sounds of punk rock and all the music genre represents. The film depicts a radical coming-of-age for wallflower Sebast...
Kings of Summer, The
Obvious Stand By Me references aside, The Kings of Summer comes across as little more than a TV sitcom with enough swear words included to earn it an "R" rating. There's a little John Hughes vibe here, too: the adults are all idiots and the kids ar...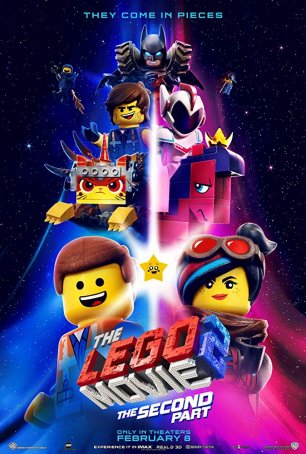 Lego Movie 2, The: The Second Part
Perhaps no duo has reached farther and deeper into current pop culture than Phil Lord & Christopher Miller. Their recent movies have plundered the DC Universe, an alternate version of the MCU, and even a little bit of the Galaxy Far, Far Away....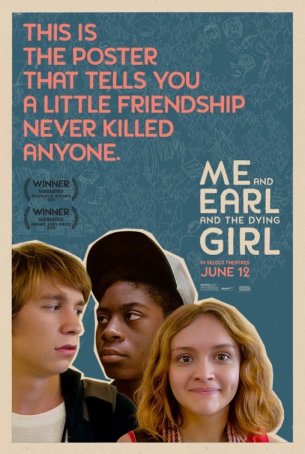 Me and Earl and the Dying Girl
At first glance, one could assume this is just another "cancer romance", but such a glib description does Me and Earl and the Dying Girl a disservice. As brought to the screen by director Alfonso Romez-Rejon and writer Jesse Andrews (adapti...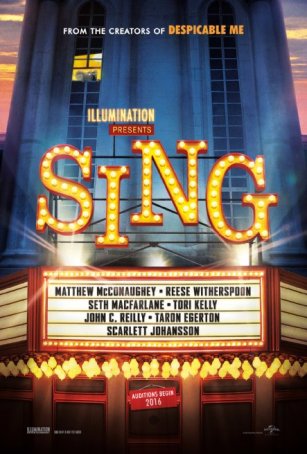 Sing
Sing, the final major animated film of 2016, can be described using six words: great soundtrack, generic story and artwork. After enjoying Disney/Pixar's strong animated slate this year (Zootopia, Finding Dory, Moana) with Focus' Kubo and...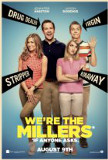 We're the Millers
Of all the cast members of the former Friends, Jennifer Aniston is by far the most successful. But there's no correlation between "success" and "quality." For a while, Aniston showed a willingness to try different things and experiment (her high po...