Movies starring Steven Yeun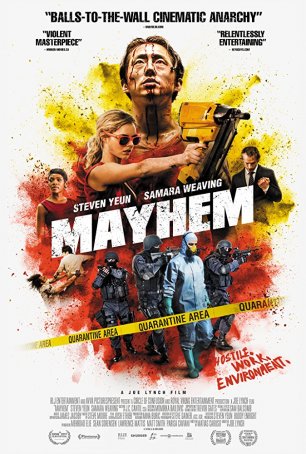 Mayhem
Mayhem, a bloody exploitation satire, is a little like The Purge in an office building. Although designed in part as a skewering of intra-office politics and the unpleasantness of climbing the corporate ladder, the movie quickly devolves into ...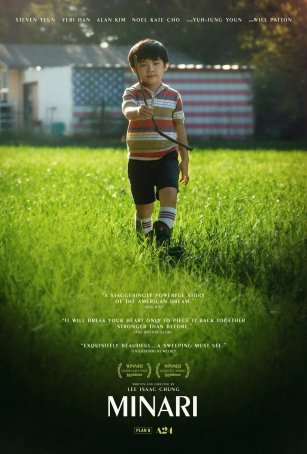 Minari
Despite the numerous inevitable similarities, every immigrant's story is unique. It's the commonality of experience, however, that allows us to appreciate the memories that form the basis of Lee Isaac Chung's Minari. Beyond the cultural ...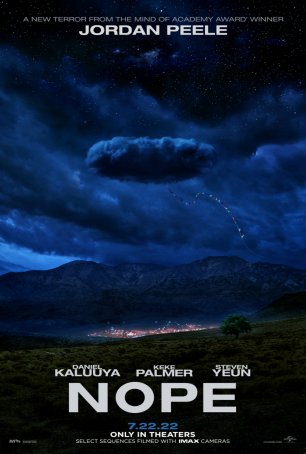 Nope
With only a previous pair of features on his resume, Jordan Peele has become one of the most interesting filmmakers working today. His directorial debut, Get Out, took the cinematic world by storm. The follow-up, Us, was less crisply written a...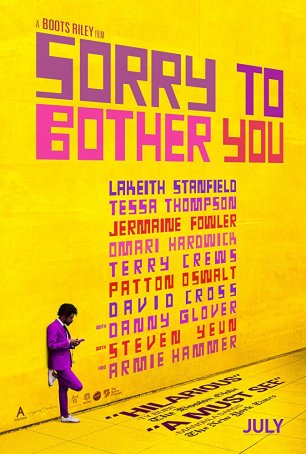 Sorry to Bother You
Sorry to Bother You may be 2018's answer to 2017's Get Out – an entertaining film with a strong socio-political subtext. At times very funny and occasionally outrageous, Sorry to Bother You defies expectations with a fresh take on survi...