Movies starring Samara Weaving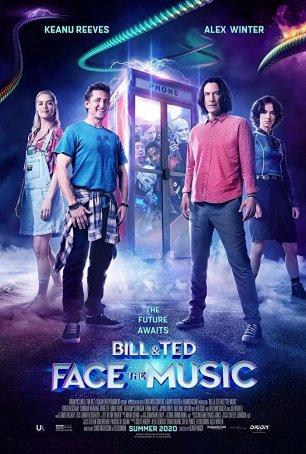 Bill & Ted Face the Music
Bill & Ted Face the Music is a love letter for fans of the cult classic films Bill & Ted's Excellent Adventure and Bill & Ted's Bogus Journey. Designed with die-hards in mind, the concluding chapter of the trilogy brings back a few friendl...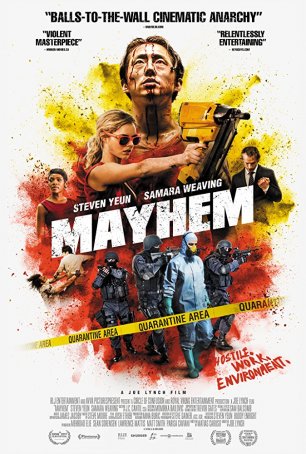 Mayhem
Mayhem, a bloody exploitation satire, is a little like The Purge in an office building. Although designed in part as a skewering of intra-office politics and the unpleasantness of climbing the corporate ladder, the movie quickly devolves into ...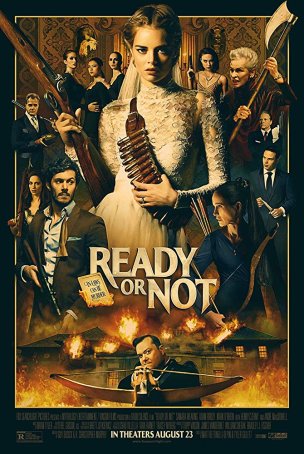 Ready or Not
Ready or Not can be described as the fusion of dark comedy with the Grand Guignol. Unafraid to venture into cinematic taboo territory for its shocks and laughs, the movie doesn't have many sacred cows. It's the kind of thing we might have ...