Movies in the Action/Adventure genre Hidden Fortress, The
The Hidden Fortress is the third-most influential of Akira Kurosawa's films (behind Rashomon and The Seven Samurai). Unlike many of the great Japanese director's best-known efforts, The Hidden Fortress has not been remade in another language, but ...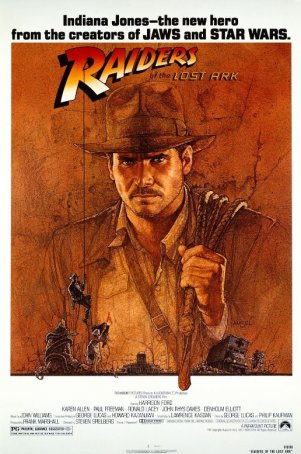 Raiders of the Lost Ark
Spoilers Ahoy!: The assumption is that everyone reading this review has seen Raiders of the Lost Ark. The review discusses in frank detail things about the ending, so, if you haven't seen the film and don't want its secrets spoiled, watch the mov... Braveheart
The crown jewel of 1995's summer blockbusters appears to have arrived early. It's hard to imagine any motion picture released between now and August matching Mel Gibson's Braveheart for spectacle. With its clashing armies, heartstopping action, a...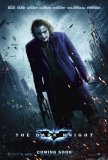 Dark Knight, The
Consequences. In real life, these ramifications emanate from every action like ripples from a stone thrown into a pond. Often in movies, especially those that feature characters who don't play by the rules, such penalties are suspended. However,... V for Vendetta
V for Vendetta represents 2006's first memorable motion picture - a visually sumptuous concoction that combines political allegory, bloody action, and a few stunning cinematic moments into a solid piece of entertainment. While it's true that the f... Rob Roy
Ultimately, it's of minor import how much of Rob Roy is based upon historical fact and how much has been embellished by the pen of screenwriter Alan Sharp. As a hero of 18th century Scotland, Robert Roy MacGregor is known to have walked through th...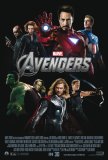 Avengers, The
The Avengers kicks ass. It's a loud, brash spectacle that blows up as many things as a Transformers outing but without the same grinding sense of soulless robotic monotony. For years, Marvel has been building to this movie, painstakingly introducin... Sin City
Sin City is the most visually inventive comic book adaptation to make its way to a movie screen. While other directors have attempted to remain faithful to the look and "feel" of their source material, Robert Rodriguez has taken things a step furt...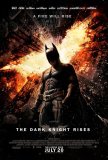 Dark Knight Rises, The
For most superhero franchises, the third movie is a trap. It's there that the Tim Burton/Joel Schumacher iteration of Batman started its rapid descent. It's there that the Christopher Reeve Superman saga had the wheels come off. It's there that Sam...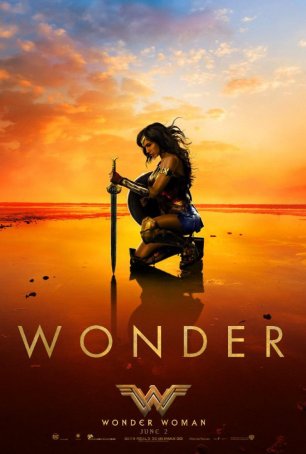 Wonder Woman
It wouldn't be much of a stretch to argue that Wonder Woman is the best straightforward comic book-inspired movie since Christopher Nolan was making his Batman films. (For clarification purposes, I consider Deadpool and Logan, with their more...