Movies starring Kamatari Fujiwara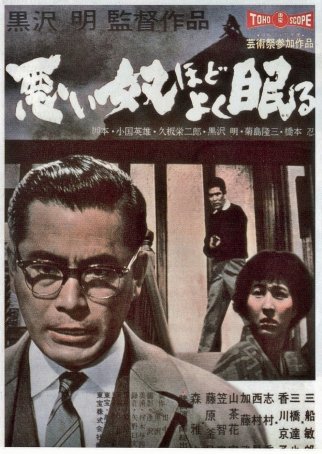 Bad Sleep Well, The
More than twenty years after the deaths of director Akira Kurosawa and actor Toshiro Mifune, the names remain entwined. For nearly two decades, the pair combined to make some of the best Japanese movies to hit the world stage. And, although Ku... Hidden Fortress, The
The Hidden Fortress is the third-most influential of Akira Kurosawa's films (behind Rashomon and The Seven Samurai). Unlike many of the great Japanese director's best-known efforts, The Hidden Fortress has not been remade in another language, but ... Seven Samurai
The most popular cinematic export from Japan is inarguably the samurai movie. Whole books have been devoted to the genre, and more than one mail-order video business has made a tidy profit shipping samurai tapes and DVDs around the world. The mos...