Movies starring Toshiro Mifune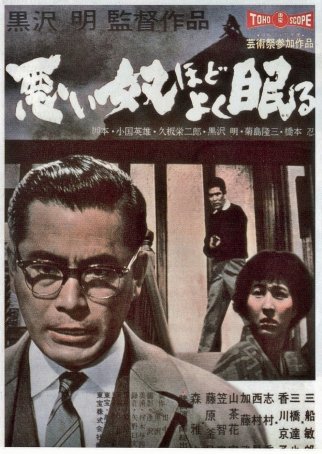 Bad Sleep Well, The
More than twenty years after the deaths of director Akira Kurosawa and actor Toshiro Mifune, the names remain entwined. For nearly two decades, the pair combined to make some of the best Japanese movies to hit the world stage. And, although Ku... Hidden Fortress, The
The Hidden Fortress is the third-most influential of Akira Kurosawa's films (behind Rashomon and The Seven Samurai). Unlike many of the great Japanese director's best-known efforts, The Hidden Fortress has not been remade in another language, but ... Rashomon
It wouldn't be a stretch to name legendary Japanese film maker Akira Kurosawa as one of the ten greatest motion picture directors of all time. Kurosawa's brilliant work speaks for itself, and, with over five decades of movie making to his credit, ...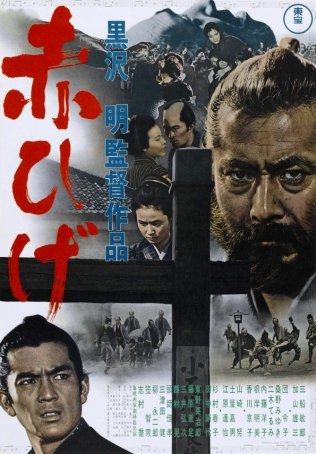 Red Beard
For legendary Japanese director Akira Kurosawa, Red Beard represented the end of an era. Not only was it the last film he would make in black-and-white but it represented the end of a 16-film collaboration with Toshiro Mifune. Across the lands... Seven Samurai
The most popular cinematic export from Japan is inarguably the samurai movie. Whole books have been devoted to the genre, and more than one mail-order video business has made a tidy profit shipping samurai tapes and DVDs around the world. The mos...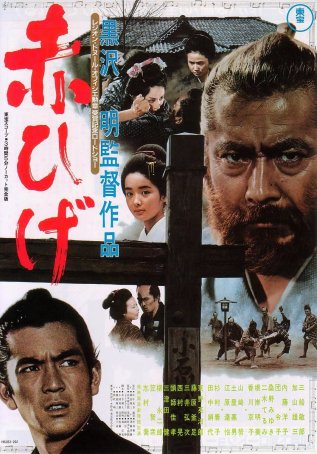 Throne of Blood
Throughout his legendary career, Akira Kurosawa showed an affinity for the works of William Shakespeare. Three of his films in particular – The Bad Sleep Well, Throne of Blood, and Ran – owe a debt to The Bard even though not a line of Shakesp... Yojimbo
Of all the great foreign film directors to obtain U.S. releases for their movies, Akira Kurosawa can arguably boast the highest number of viewers. One of the reasons for this is that Kurosawa was heavily influenced by Hollywood - as can be seen in...