Movies starring Eijiro Tono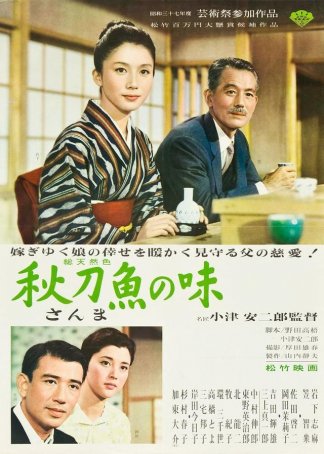 Autumn Afternoon, An
Yasujiro Ozu is widely regarded as one of Japan's two greatest filmmakers. Unlike his contemporary, Akira Kurosawa, Ozu didn't receive worldwide recognition until after his death in 1963. Although Kurosawa was well-known in the West during... Tora! Tora! Tora!
It's rare for a feature film to attain the trifecta of entertaining, informing, and educating. Most motion pictures set against an historical backdrop inevitably bend the facts to fit their story. Unless the movie claims to be a documentary, this... Yojimbo
Of all the great foreign film directors to obtain U.S. releases for their movies, Akira Kurosawa can arguably boast the highest number of viewers. One of the reasons for this is that Kurosawa was heavily influenced by Hollywood - as can be seen in...