Movies starring Chishu Ryu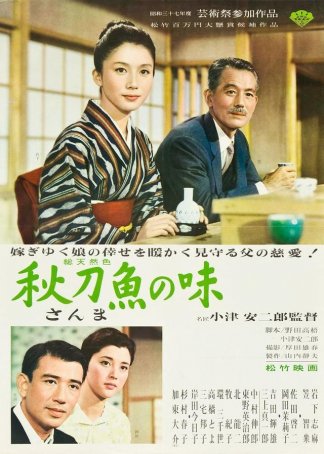 Autumn Afternoon, An
Yasujiro Ozu is widely regarded as one of Japan's two greatest filmmakers. Unlike his contemporary, Akira Kurosawa, Ozu didn't receive worldwide recognition until after his death in 1963. Although Kurosawa was well-known in the West during...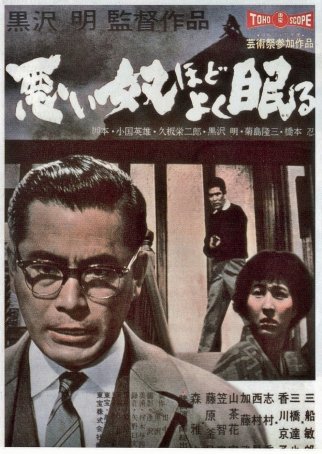 Bad Sleep Well, The
More than twenty years after the deaths of director Akira Kurosawa and actor Toshiro Mifune, the names remain entwined. For nearly two decades, the pair combined to make some of the best Japanese movies to hit the world stage. And, although Ku...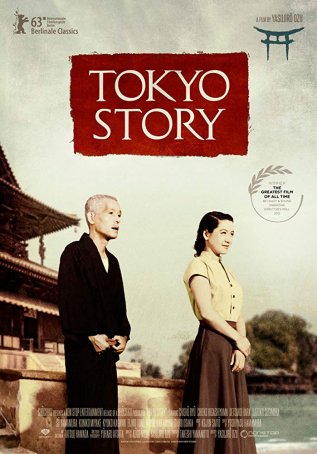 Tokyo Story
Spoilers! Key plot points from Tokyo Story are revealed in this review.All-time best lists (such as the one published by Sight and Sound) are a little like "show" libraries stocked with classic volumes of literature. Disputing the preeminenc...