Movies in the Action/Adventure genre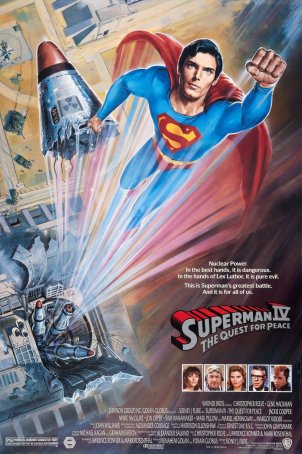 Superman IV: The Quest for Peace
In 1987, Superman returned to the big screen after a four-year absence. The fanfare was more muted than it had been for any of the previous three entries into the franchise, including the critically lambasted and fan-unfriendly Superman III, which...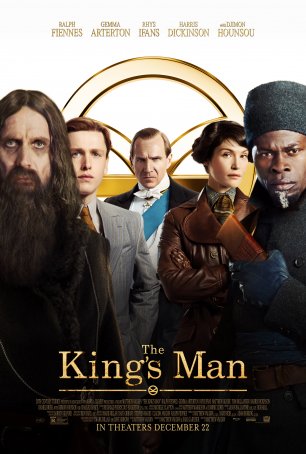 King's Man, The
The problem with The King's Man isn't that it's a bad film (it isn't) but an unnecessary one. To the extent that there was a worthwhile story to be told in this comic book-based universe, it was presented in Matthew Vaughn's 2015 feature...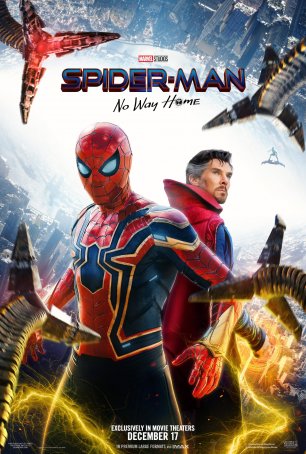 Spider-Man: No Way Home
Note: This review contains no overt spoilers beyond what can be found in the trailers and other officially sanctioned publicity material. However, if you read between the lines, you may sniff out a few things. Proceed with caution. Spider-Man: No ...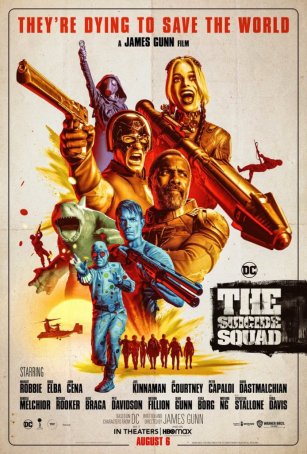 Suicide Squad, The
With The Suicide Squad, James Gunn becomes the second high-profile Marvel director to moonlight in the DCEU. Fortunately, Gunn's effort is significantly better than Joss Whedon's career-killing turn with Justice League. Gunn, temporarily fi...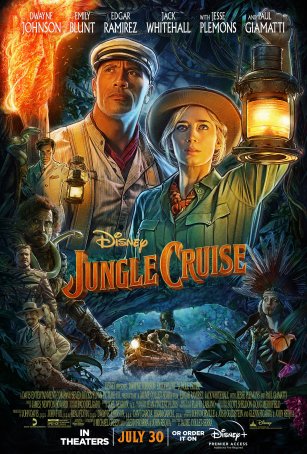 Jungle Cruise
Disney's latest plundering of their own IP library has allowed them to release a live-action film that isn't a remake of an animated tale. Jungle Cruise represents their third cinematic interpretation of a popular Disneyland/Magic Kingdom ...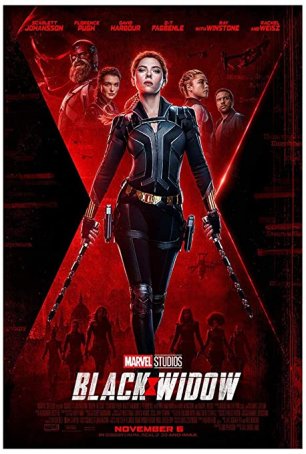 Black Widow
If timing is everything then Black Widow has suffered from a buzzard's luck in that regard. Starring a character who is already dead in the MCU, the movie is forced to pick through her past life in search of a viable story and, in terms of b...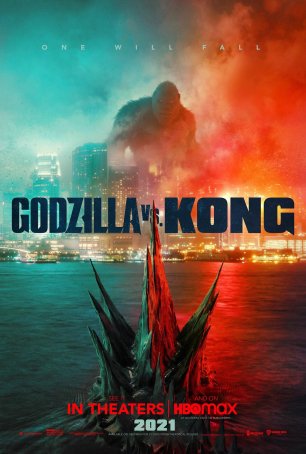 Godzilla vs. Kong
This review contains spoilers, although if you have watched the trailers, you already know what the "spoilers" entail…If you experience a sense of déjà vu while watching Godzilla vs. Kong, it's probably not because of a flashback to t...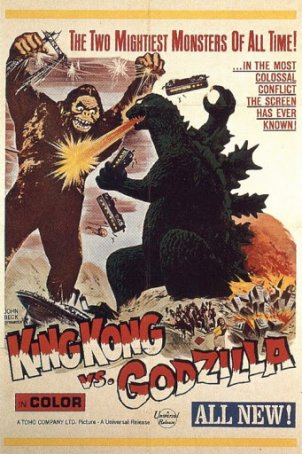 King Kong vs. Godzilla
When it comes to bad movies, King Kong lovers have a plethora of choices but only three merit true consideration: King Kong Escapes, the 1968 Japanese film with a Blofeld-style villain named after Britain's most beloved Time Lord; King Kong ...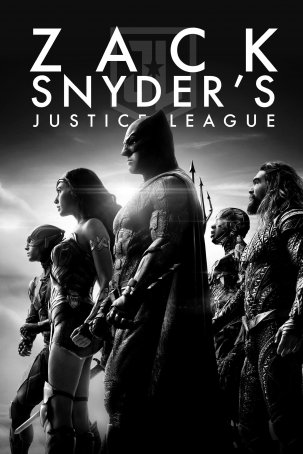 Zack Snyder's Justice League
Spoiler Alert for any live-action movie with the words "Justice League" in the title.It's bigger and longer and features a lot more slo-mo, but is Zack Snyder's Justice League better than the hybrid Snyder/JossWhedon version that Warner...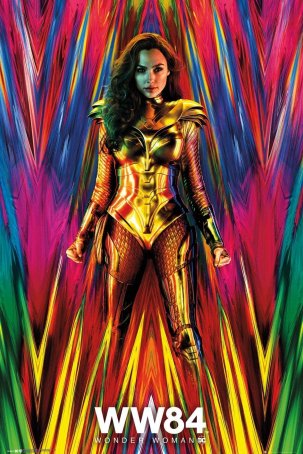 Wonder Woman 1984
The ability of superhero movies to maintain momentum from installment-to-installment has proven over the years to be difficult, so it's perhaps no surprise that the sequel to 2017's well-received Wonder Woman fails to live up to the standa...