Movies starring Fred Hechinger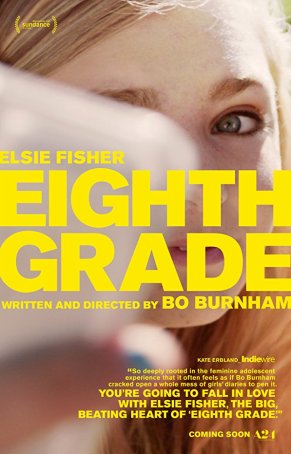 Eighth Grade
I think most people remember eighth grade, although rarely (I imagine) with a great deal of fondness. The blessing (and curse) of Eighth Grade is that writer/director Bo Burnham remembers it too. With this film, he accomplishes two things: cand...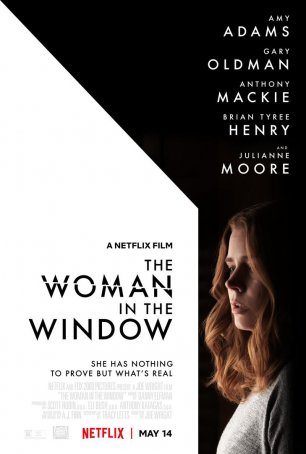 Woman in the Window, The
For roughly its first third, Joe Wright's The Woman in the Window, based on the best-selling novel by A.J. Finn, feels like a quasi-remake of Alfred Hitchcock's Rear Window. It then shifts gears and enters Gaslight/Witness to Murder territ...