Movies in the Action/Adventure genre Indiana Jones and the Temple of Doom
The explosive (and not entirely unexpected) success of Raiders of the Lost Ark ensured that the movie-going public would meet Indiana Jones again. And, indeed, as soon as Harrison Ford removed the mantle of Han Solo for the final time, he once aga... Iron Man
Iron Man is a different breed of superhero movie - a film that remembers it's possible to be outside the target demographic and still enjoy a tale set in this genre. What makes Iron Man interesting isn't the storyline which, except for a few wrink...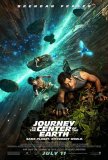 Journey to the Center of the Earth
Journey to the Center of the Earth is the first live-action feature to take advantage of the new digital 3-D technology. However, in generating what amounts to a 90-minute theme park ride, the filmmakers lost track of the need to tell a compelling...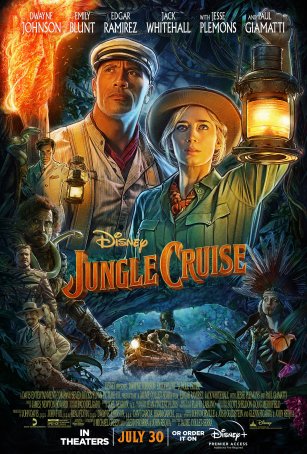 Jungle Cruise
Disney's latest plundering of their own IP library has allowed them to release a live-action film that isn't a remake of an animated tale. Jungle Cruise represents their third cinematic interpretation of a popular Disneyland/Magic Kingdom ... Jurassic Park
On a small island off the coast of Costa Rica exists a most unusual animal preserve by the name of Jurassic Park. Operated by dinosaur lover John Hammond (Richard Attenborough), Jurassic Park is the first of its kind. Its population of creatures ... Jurassic Park III
Relatively speaking, Jurassic Park III is a disappointment of behemoth proportions. With Steven Spielberg gone from the director's chair (replaced by Jumanji's Joe Johnston), the Jurassic Park saga has sunk down to its B-grade monster movie roots....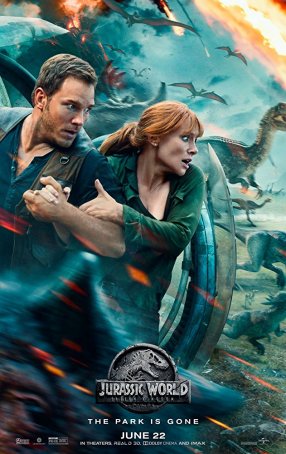 Jurassic World: Fallen Kingdom
The only thing that separates Jurassic World: Fallen Kingdom from the lamentable Jurassic Park III is that the filmmakers of the newest sequel didn't opt for cheap production values the way they did back in 2001. Both films feel tired an unin...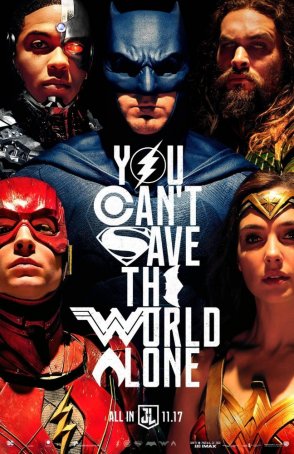 Justice League
A word about spoilers in this review: For the most part, I have tried to avoid them. However, there is one development that I will openly reference. For many people, especially those who know about the behind-the-scenes details, this won't b...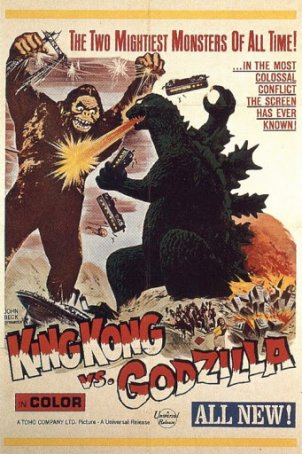 King Kong vs. Godzilla
When it comes to bad movies, King Kong lovers have a plethora of choices but only three merit true consideration: King Kong Escapes, the 1968 Japanese film with a Blofeld-style villain named after Britain's most beloved Time Lord; King Kong ...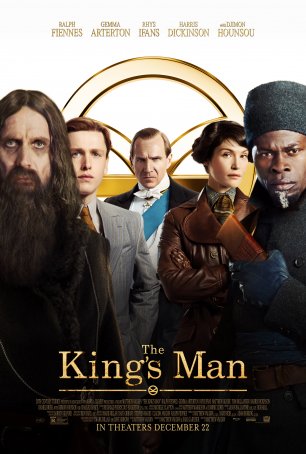 King's Man, The
The problem with The King's Man isn't that it's a bad film (it isn't) but an unnecessary one. To the extent that there was a worthwhile story to be told in this comic book-based universe, it was presented in Matthew Vaughn's 2015 feature...