Movies starring Luke Benward How to Eat Fried Worms
What would an after school special look like if it was made by the producers of Fear Factor? Although it's hard to say for sure, How to Eat Fried Worms provides a reasonable approximation. Despite being based on a popular children's book, the mot...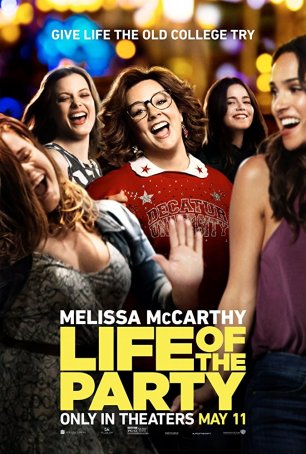 Life of the Party
Life of the Party is the third collaboration between actress Melissa McCarthy and her director husband, Ben Falcone. Next to this, Tammy and The Boss seem like Hamlet and King Lear. After suffering through the abomination named Identity Thief,...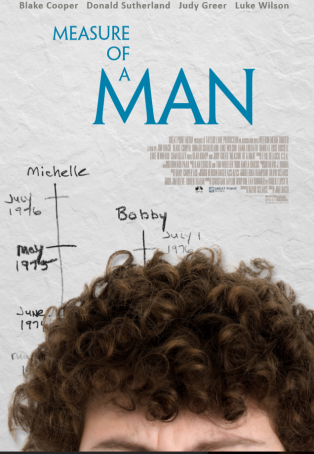 Measure of a Man
The endless summer, when one day bleeds into the next to stock a catalog of memories… For many families, the summer vacation, whether at a lake or a beach, is an annual ritual – occasionally hated at the time yet looked on with fondness th...