Movies in the Action/Adventure genre Cloverfield
Cloverfield is to the monster movie as The Blair Witch Project was to the ghost story. This movie is going to divide audiences. There are those who will be unable to endure nearly 90 minutes of constantly moving hand-held camerawork. Some will e... Curse of the Golden Flower
Curse of the Golden Flower is director Zhang Yimou's ambitious attempt to blend martial arts action with Shakespearean melodrama. It's not a perfect marriage but it offers two hours of solidly over-the-top entertainment featuring incredible visual... Cutthroat Island
Renny Harlin, whose previous directorial efforts include Die Hard 2 and Cliffhanger, seems fond of big, explosive action pictures. Unfortunately, excepting his debut (the middle film in the Die Hard trilogy), plot coherency hasn't been a particula... Daredevil
In the Pantheon of Marvel Comics superheroes, Daredevil is more of a demi-god than a full-blown deity. He's a notch below Spider-Man, The Fantastic Four, The Hulk, and The X-Men. 20th Century Fox has acknowledged this when determining Daredevil's...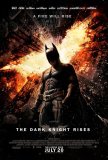 Dark Knight Rises, The
For most superhero franchises, the third movie is a trap. It's there that the Tim Burton/Joel Schumacher iteration of Batman started its rapid descent. It's there that the Christopher Reeve Superman saga had the wheels come off. It's there that Sam...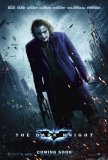 Dark Knight, The
Consequences. In real life, these ramifications emanate from every action like ripples from a stone thrown into a pond. Often in movies, especially those that feature characters who don't play by the rules, such penalties are suspended. However,...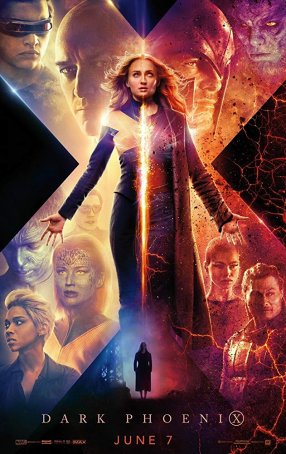 Dark Phoenix
For longtime fans of the X-Men comic books, "The Dark Phoenix Saga" has been the Holy Grail. As crafted by Chris Claremont and John Byrne (with an assist from Dave Cockrum), the epic narrative, which was a major element of The Uncanny X-Me... Day After Tomorrow, The
Roland Emmerich must dislike New York City. After all, this is the third time he has destroyed it. The Day After Tomorrow, an ode to an apocalyptic endgame of global warming, is an old-fashioned disaster film with modern-day special effects. It'...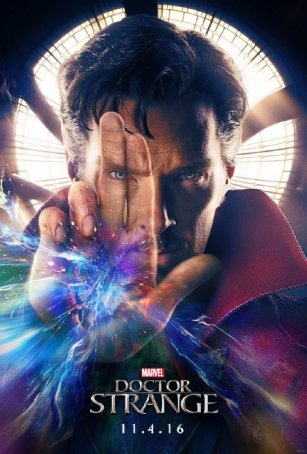 Doctor Strange
Strange comic book fans, rejoice! Your hero has finally made it into the Marvel Cinematic Multiverse and with that comes the potential of reboots aplenty. The shenanigans we saw in J.J. Abrams' Star Trek movies and the X-Men series may now lie ... Elektra
I have never understood the appeal of Jennifer Garner as an action/adventure star. Based on my limited exposure to her work, she's better in comedic or lightly dramatic roles (such as her turn in 13 Going on 30). Nothing that happens in Elektra h...