Movies directed by Zhang Yimou Curse of the Golden Flower
Curse of the Golden Flower is director Zhang Yimou's ambitious attempt to blend martial arts action with Shakespearean melodrama. It's not a perfect marriage but it offers two hours of solidly over-the-top entertainment featuring incredible visual...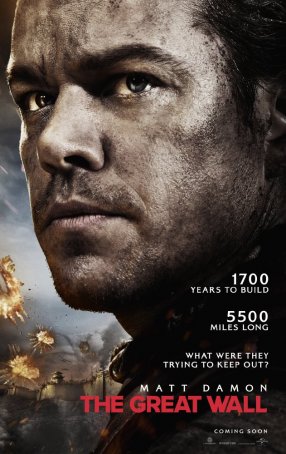 Great Wall, The
If this is the future for motion pictures, god help us all. A major collaboration between the Chinese film industry and Hollywood, The Great Wall features a primarily Asian cast with a few big-name American actors sprinkled in. The brainless story is...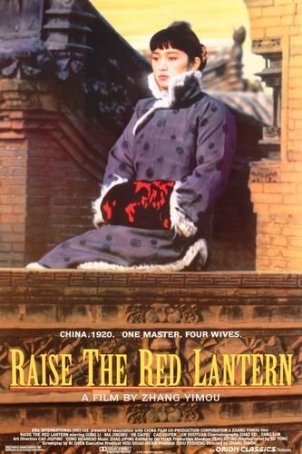 Raise the Red Lantern
Raise the Red Lantern is one of the more sublimely beautiful and openly disturbing films of the 1990s. It is also the best work to date turned in by the actress/director combination of Gong Li and Zhang Yimou -- and this includes other impress... Story of Qui Ju, The
What starts as a simple village squabble escalates rapidly in The Story of Qui Ju. The movie starts with Qui (Gong Li) taking her injured husband Qailing (Liu Pei Qi) to see the doctor. He has just been involved in a fight with the village chief ... To Live
"I believe that for a long time now Chinese films have been too abstract, conceptual, gimmicky. They don't relate at all to the lives of ordinary Chinese people. I'm certain that most audiences will like this film. We haven't gone overboard on t...