Movies starring Jing Tian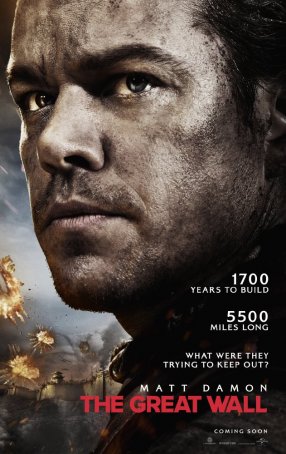 Great Wall, The
If this is the future for motion pictures, god help us all. A major collaboration between the Chinese film industry and Hollywood, The Great Wall features a primarily Asian cast with a few big-name American actors sprinkled in. The brainless story is...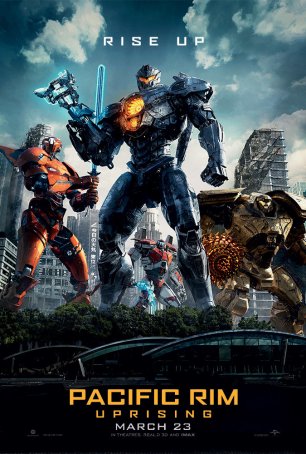 Pacific Rim Uprising
Is this the future of blockbuster movies? Films made with more concern for the international box office than the domestic one, where the universal language is the clash of pixels? It's no secret that, based exclusively on its U.S. receipts, ...