Movies starring Michael Rooker Cliffhanger
Gabe Walker (Sylvester Stallone) is a member of a mountain climbing rescue team. When one of his operations goes wrong and the girlfriend of his best friend, Hal Tucker (Michael Rooker), is killed, Gabe blames himself and leaves. Eight months lat...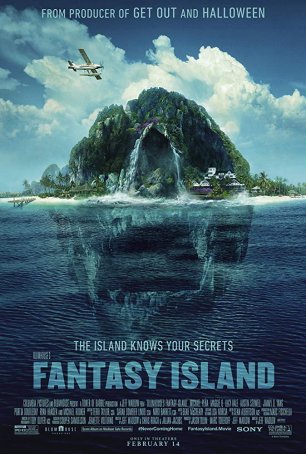 Fantasy Island
The television series Fantasy Island was a TV staple in the late 1970s and early 1980s. Paired with The Love Boat, it ran for seven seasons from 1978 (when it arrived as a mid-season replacement) until 1984. The high-concept, low-intelligence ...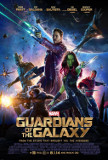 Guardians of the Galaxy
Guardians of the Galaxy represents Marvel's great experiment: a major motion picture based on a comic book series not featuring any "household name" superheroes. It takes place in outer space, a setting where few action/adventure movies have found...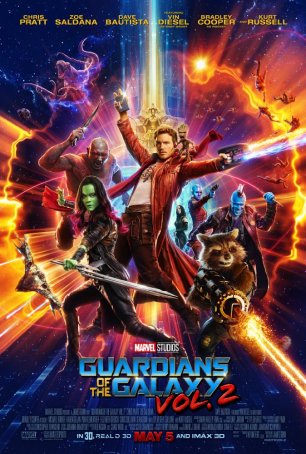 Guardians of the Galaxy Vol. 2
In August 2014, Marvel Studios released Guardians of the Galaxy. At the time, it was considered to be a gamble: a sci-fi/superhero mashup featuring characters no one other than comic book die-hards would recognize. To raise awareness and genera... Here on Earth
Note to readers: this review contains spoilers. Those who wish to see Here On Earth without having previous knowledge of certain plot elements would do well to bail out now and return after they have seen the film. They say that anything can h... Jumper
One of the cardinal rules when making a motion picture about a superhero, especially one no one has heard of, is not to make the integrity of the story depend on the existence of a sequel. Unfortunately, that's a rule that director Doug Liman brea... Mallrats
As promised, Jay and Silent Bob are back. The quirky duo who hung around in the background of Kevin Smith's 1994 debut feature, Clerks, have returned to the screen for the followup, Mallrats, the middle picture of the so-called "New Jersey Trilogy... Rosewood
Rosewood, central Florida, 1923. The town's population numbered about 120, mostly black. It was a prosperous, happy community until a January day when one woman's lie set off a chain of events that would have devastating results. That woman was ... Slither
Let's get this straight from the start: Slither isn't great art, but that doesn't mean it isn't good entertainment. One of a growing number of horror/comedy casseroles, the film provides its share of tasty mouthfuls - at least up to a point. Putt... Trigger Effect, The
The Trigger Effect, a psychological thriller from David Koepp, opens with an image of coyotes tearing at a dead carcass. An electrical power plant stands in the background. It's a visceral, unsettling scene, and you'd have to be more than a littl...