Movies starring Maggie Q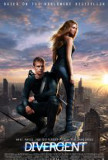 Divergent
Divergent is the "next big thing," or at least so hopes Summit Entertainment. The latest in a growing stream of high-profile YA (Young Adult) sci-fi/fantasy series to make it to the big screen, Divergent is poised to take its place alongside Th...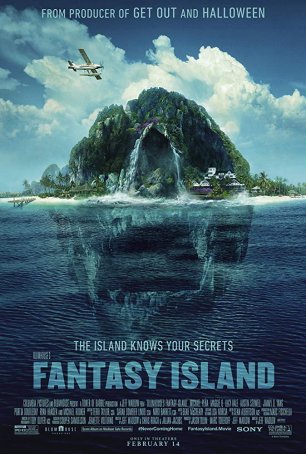 Fantasy Island
The television series Fantasy Island was a TV staple in the late 1970s and early 1980s. Paired with The Love Boat, it ran for seven seasons from 1978 (when it arrived as a mid-season replacement) until 1984. The high-concept, low-intelligence ... Live Free or Die Hard
After twelve years haunting the shelves of video stores, John McClane (Bruce Willis) has been exhumed. The indefatigable hero of three Die Hard films during the 1980s and 1990s appeared to have reached his "sell by" expiration date with the lacklu... Mission: Impossible III
Mission: Impossible III provides lots of action, but too little excitement. It generates lots of pyrotechnics, but too little heat. And it offers lots of Tom Cruise, but too little Ethan Hunt. In short, if you're yearning for a flashy, leave-you...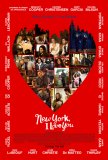 New York, I Love You
New York, I Love You is the second in a planned five-film series of anthologies that explores different meanings of love. The first movie, Paris, I Love You, was released in 2007. There are also projected excursions to Jerusalem, Rio, and Shangha...
Run Time: 1:40
U.S. Release Date: 2009-10-16
MPAA Rating:
"R" (Profanity, Sexual Situations)
Genre:
DRAMA
Director:
Fatih Akin, Yvan Attal, Allen Hughes, Shunji Iwai, Jiang Wen, Shekhar Kapur, Joshua Marston, Mira Nair, Natalie Portman, Brett Ratner, Randall Balsmeyer
Cast:
Shia LaBeouf
,
Andy Garcia
,
Christina Ricci
, ...