Movies starring Art Parkinson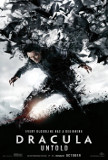 Dracula Untold
Dracula Untold purports to relate the origin of how the world's most famous vampire became the creature we all know and fear. Unfortunately, Gary Shore's film suffers from narrative issues and problems of execution. Some of these are likely beyond ...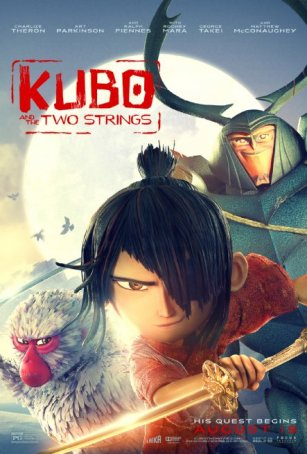 Kubo and the Two Strings
It has often perplexed me why there have been relatively few fantasy adventure animated films. With their mix of monsters, magic, and heroism, they would seem to be an ideal fit to captivate the imaginations of children and adults alike. Putting asid...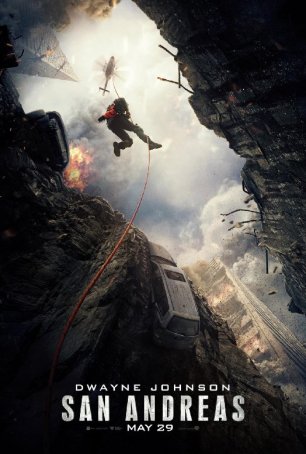 San Andreas
San Andreas is exactly what one might expect it to be - no more and no less. It's as if director Brad Peyton (Journey 2: The Mysterious Island) and screenwriter Carlton Cuse assembled this movie after attending a Disaster 101 course. Although tec...