Movies directed by Jane Campion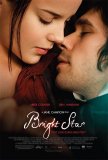 Bright Star
It's amazing how many 19th century authors have received motion picture treatments of their lives - in fact, it may be fair to say that more modern-day movie-goers are seeing their screen stories than are reading their printed works. Bright Star c... Piano, The
The Piano is about passion, the most basic and primal element of human nature. No matter how thick the veneer of civilization is, or how deeply-buried beneath layers of social repression those latent emotions are, passion ultimately cannot be deni...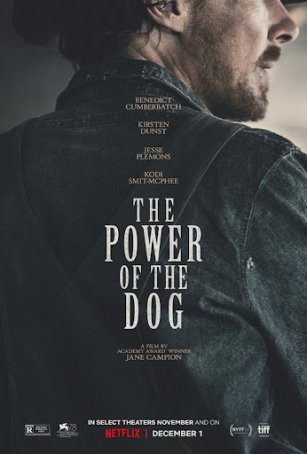 Power of the Dog, The
Powerful and bruising at its best, The Power of the Dog excels at character development – something that has always been in director Jane Campion's wheelhouse. The pacing, however, is uneven. The movie is slow to start and ends on a note that ...